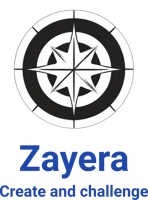 Mauritania
Visiting Mauretania, sagalil valley, Tergit, Atar and riding the Iron Ore train. Photos from my trip in November-December 2023. #ironore #ironoretrain #train #mauretania #volunteering #nature #desert #backpacking #ontheroad https://medium.com/globetrotters/crossing-the-desert-across-mauritania-on-the-ore-train-533ca5dbe06a
MAURETANIADESERTTRAIN














































































































































Friday 9th December
Mauritania, Sagalil valley. Walked ca 15 kilometers today.
Saturday 10th December
Hiked from sagalil valley to Tergit, ca 12 kilometers away.
We reached Tergit with car the last 2 kilometers, passport control where the police men asked and documented my passport.
At Jemal auberge, we had tea and waited for lunch (vegetable with bread). Almost 18 kilometers today!
Sunday 11th December in Mauritania
Hiked ca 5 km then hitchhiked to Atar from Tergit. ATM cash & hanging out at Auberge. Repacked my bag for Zouerat journey tomorrow.

Monday 12th December
I woke up early and got ready for the bus to Zouerat. Waited at the bus location ca 1 hour and the bus started at 7.45. I got to sit in the back seat of the Toyota minibus with 2 young men. This bus was filled with women and 4 other men; their husbands I am assuming. 16 people in Toyota hiace & driver. Total amount to people would be 18.
Arrival in Zouerat at 13 pm. Took a taxi to Lemina's house, who is a cousin of Ahmed. We ate dinner together with her husband and children, then they dropped me off at to train starting point in Zouerat.
The husband knew the conductor, so I got to see and greet him. Then we had to hurry to the Wagons, found one, and climbed into it with my backpack. Train ride at midnight: at the station before 23 pm. Arrival Nouadhibou at 18 pm.
Tuesday 13th December
I spend the whole day in/on the Iron ORE train. This is the main reason I wanted to visit Mauritania to travel on top of open wagons carrying ore from Zouerat to Nouadhibou. I started at midnight and arrived at 18 pm today. Tired, sweaty, black ore dust and amazing experience, one of a lifetime! Noisy, windy, and feeling the train like a kilometer-long snake going ca 25 km/h sometimes even slower through the arid desert landscape.
The wagons are filled with iron ore from the mines and transported slowly through the desert. Sitting in the passenger wagon or on the Iron ore is the main free way of transportation for local people from Zouerat, Choum to Nouadhibou. Trains on the railway are up to 3 kilometers in length, making them among the longest and heaviest in the world. They consist of 3 or 4 diesel-electric EMD locomotives, 200 to 210 wagons each carrying up to 84 tons of iron ore, and 2-3 service wagons. I have filmed and will compile a film later when I am at home (see above).
https://en.m.wikipedia.org/wiki/Mauritania_Railway?fbclid=IwAR1PNLacmMKmd_i_Ll7hiLc3ggwZZDLRwalWe2MlLT6LgWk0mPVYxGPagD4
Wednesday 14th December
Decided to take a bus at 11 am to Nouakchott. It was a very long bus journey, at least I got to seat in the front seat and the young men were chatting the whole journey.

Thursday 15th December - the long journey from Nouakchott, Mauretania to Dakar, Senegal
Slept poorly in that strange room. Woke up at 5 am with Azan (prayer calling). Departure around 6.30 am to Rosso border.
Arrival at Rosso ca 9 am. Boat, border control. Motorcycle, bus. Bustaxis 7 person in a car. Arrived in Dakar ca 18 pm but the traffic is horrible at rush hour. Long time to the bus station. Then a yellow taxi to my friend house. T
#mauritania #senegal #bordercrossing #longdayontheroad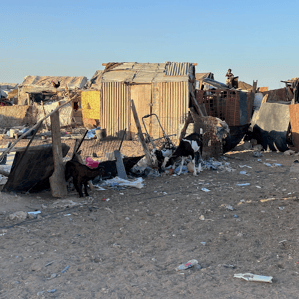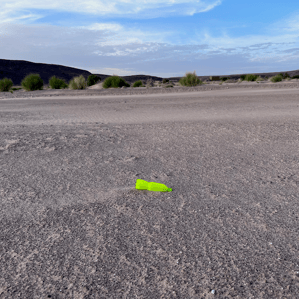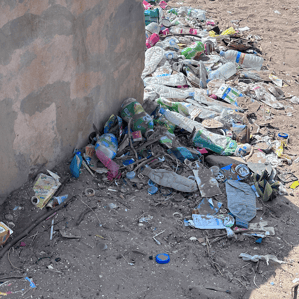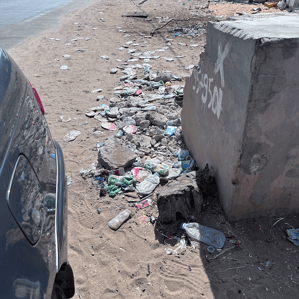 Iron Ore train through Mauretania
Garbage in Mauritania is a issue!