Kenya, Tanzania, Zanzibar
Safari trip to Kenya, Tanzania, ending with a visit to Zanzibar. Group trip with Rosabussarna december 2009.
ANIMALSWILDLIFENATIONAL PARK
Chronological order, I have visited Nairobi, then we drove to Masai Mara for 2 days safari where we slept in a lodge with a low standard over Xmas.
We saw many animals: antilopes (5 different types), birds (vultures, marabou, crown crane, and many more), lions, cheetah, leopard, elephants (female and with babies), baboons, giraffs, zebras, warthogs, etc. We also saw the river where the migrating animals cross (normally shown in nature movies from masai mara) and saw a few hippopotamus, and a couple of alligators.
We also visited a masai village, talked with the masai's, they sung, danced for us and let us visit their tiny huts. The mud huts they built for a whole family (grandparents, children, 4­8 people?) with 3 tiny rooms, literally with a place for 2­3 persons to sleep, a cooking place in the middle (also for heat), small room for animals who needs care/attention. The house had tiny window holes max 1 decimeter width/height, and very moist. They slept on animal leather and had very little belongings, all wearing their traditional masai clothes, colourful drapes. Both men and women kept their hair very short (more or less shaved), and for that reason they liked my "haircut" :­)
The questions we got were: are you married, do you have any children?
We also visited a primary school, where masai children went for education, which is free and provided by the government. However secondary school and onwards requires boarding and thus only families who can afford it are able to send their children to further education. I also got the address of this school, and will contact them in order to help and support their efforts. They are looking for sponsorship for children who come from villages within 1­2 hours away, and are unable to travel home for lunch meals, so they would like people/organizations to sponsor meals for children while they are at school.
The class room reminded me of the class rooms in Nigeria where I went to primary school, wooden tables, chairs, a chalk blackboard, with worn out posters on the walls. My reflection on the masai village life, was that it reminded me very much of the typical nomadic lifestyle as I have seen and observed previously (on my trip to Mongolia), and the whole basis of life is based around their cattle, goats, sheep which in the case of Masai's are taken care of my children, young boys and men. A family's wealth is based on the amount of healthy cattle which can be traded and provide meals for the family. Their women take care of the children, built houses, maintain village life, and built handicraft for sales to tourists. I am not sure where they get their clothing from besides, leather from their animals. It seems like change is very slow in the traditional masai lifestyle although one curious things was that many masai's especially men, had a mobile phone which they used frequently too (that would explain why mobile operators are still making money in Africa..haha internal joke from my telco working days).
After Masai mara, we travel on a bus to Arusha, and here we stayed for a couple of nights at a beautiful good standard lodge managed by a tanzanian­-swedish family.
In Arusha I went to the food market and had fun. What I really liked with being in Africa is the fresh fruits and enjoyed eating mangos, coconut, baobab seeds, paw paw, ananas, etc. After Arusha we travelled to Ngorogoro crater where we camped at a tent site (and froze at night) had only 1 day to see all the animals, which we did: male elephants, hippopotamus, rhinocerus, more antilopes, hyenas, jackals, warthogs, and many birds (pink flamingos at a distance). We also saw a beautiful sunrise and sunset over the crater.
After Ngorogoro crater, we left for Zanzibar and spent the second week near Stone town. We stayed at hotel, which was re­built so although with a good standard it did not offer a calm quiet surrounding and the beach was crowded with people doing various things (exercise in the morning, evenings). Zanzibar is a beautiful tropical island, but very poor and poverty of people was very obvious (ca 70% are muslim people).
Most people living on agriculture, fruit plantage, or in the city working within tourism­ related business. I thought it to be a pity that the wealth of this island is not benefiting its people, since electricity shortage and lack of water was commonplace. People were very friendly and kind, but some places had the typical tourist ­behavour, where even children asked for money. Here we also did a spice tour to the plantage, and saw plants, fruits, spices, which was lovely. Another day we went around the island, looking at beaches and chasing water (due to tide and flood the water was literally gone over the day and returned only after 4 pm, and the sun sets at ca 6.30 pm).
The north side had lovely beaches and water! It's funny to be on an island and realize how tide & flood (ebb & flod) really effects the lives of people. Fishermen fishing when the water is high. When the water is low, children walking around and collecting edible seafood. Mostly people hanging around and doing "nothing".
Another reason why I like Africa (besides the warmth and hot weather), is that it also impossible to be alone, there are always people around especially if you are in a village or town. But even on the country side, you cannot feel lonely since some insects are pestering you and trying to bite/eat you.
Overall, I really enjoyed the trip and could bear the fact of being with a group of strangers for about 2 weeks. Some of these people were really nice, a lady aged 69 years old was the most interesting traveller I met on this tour, and she is still traveling returning back after 2 months!
For me traveling is about new experiences, learning, observing, realizing, having interesting conversations, exchange of ideas and connections. I love warm weather, eating street food, fresh fruits, and the gentle, kindness and openness of people & strangers. Africa stays in my heart, and I will continue to visit other countries in exploration.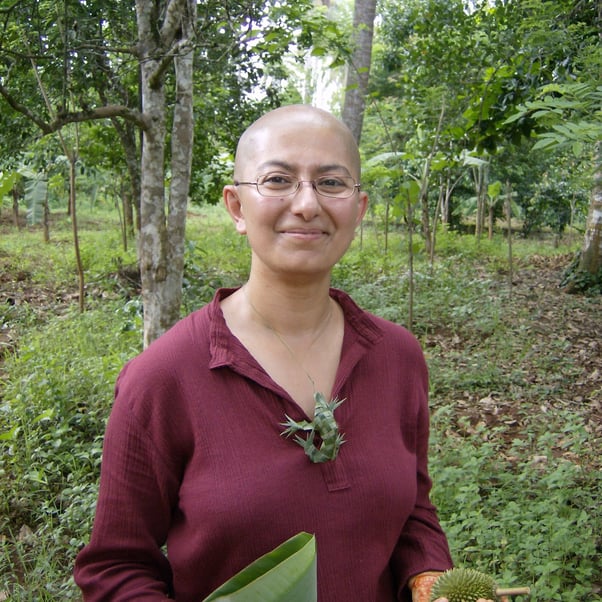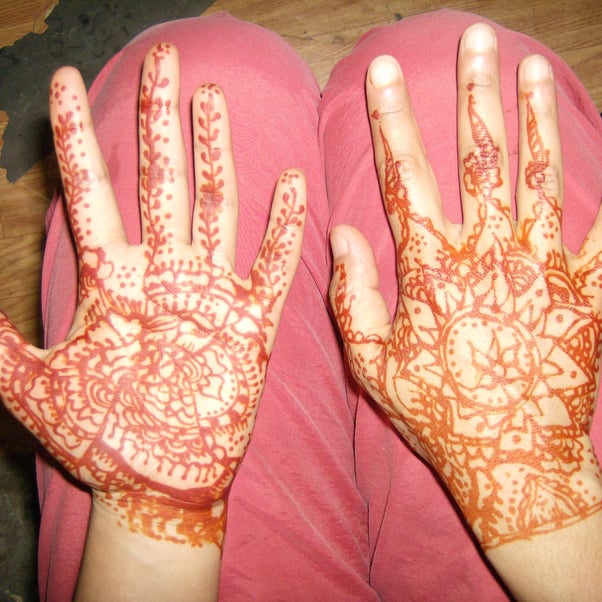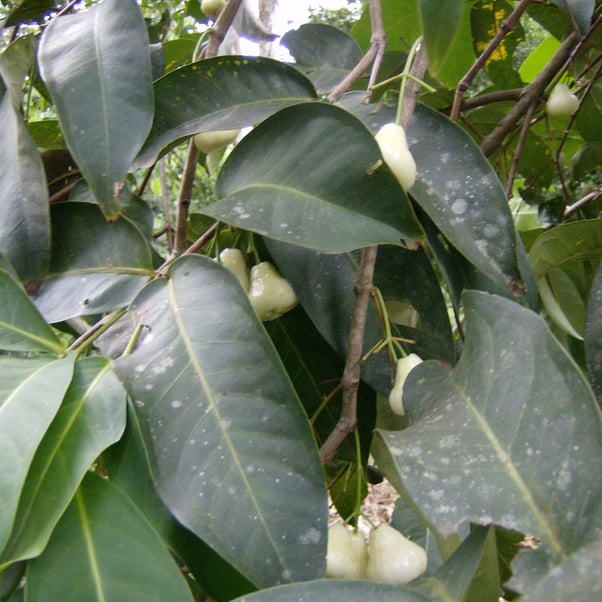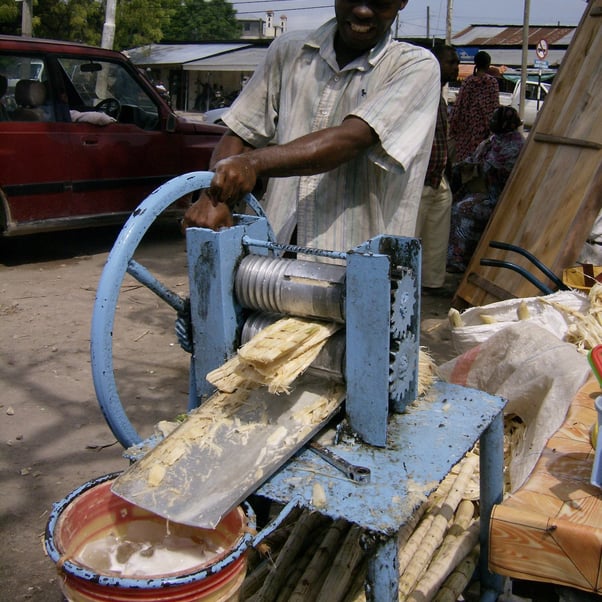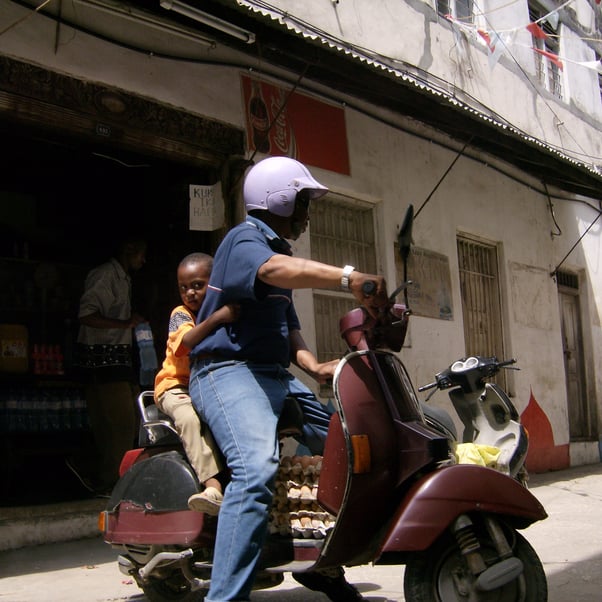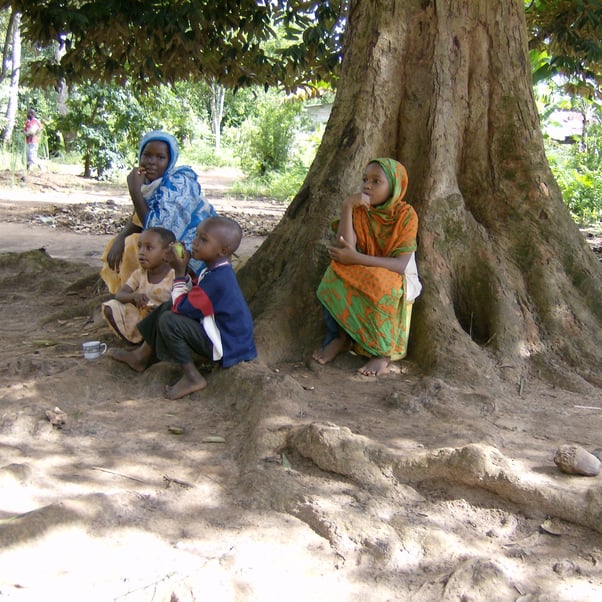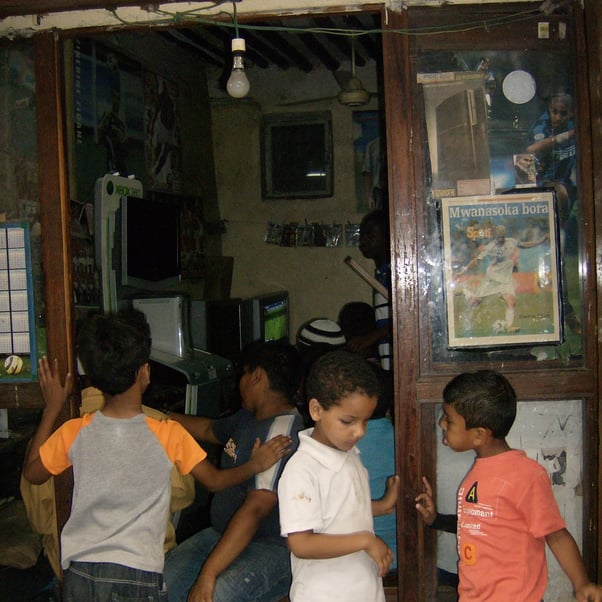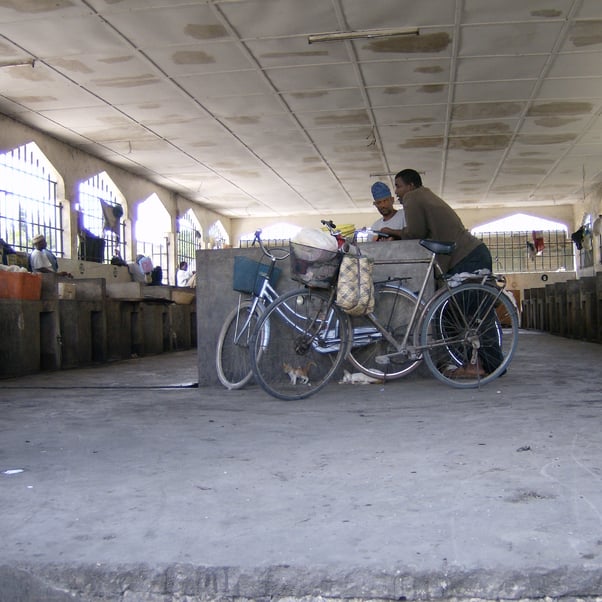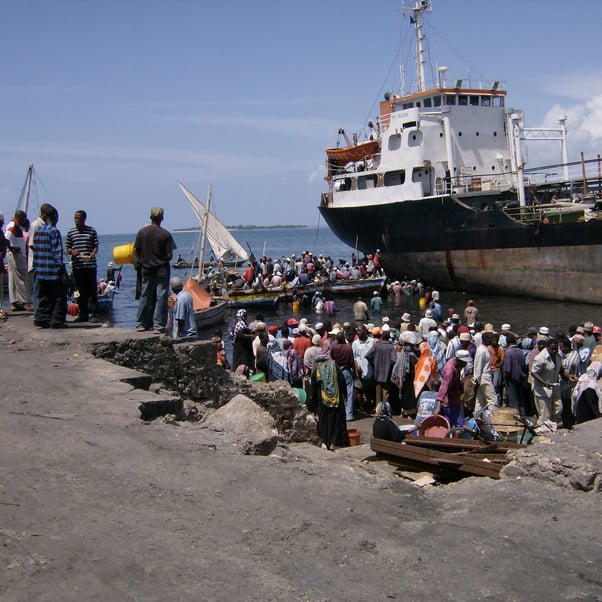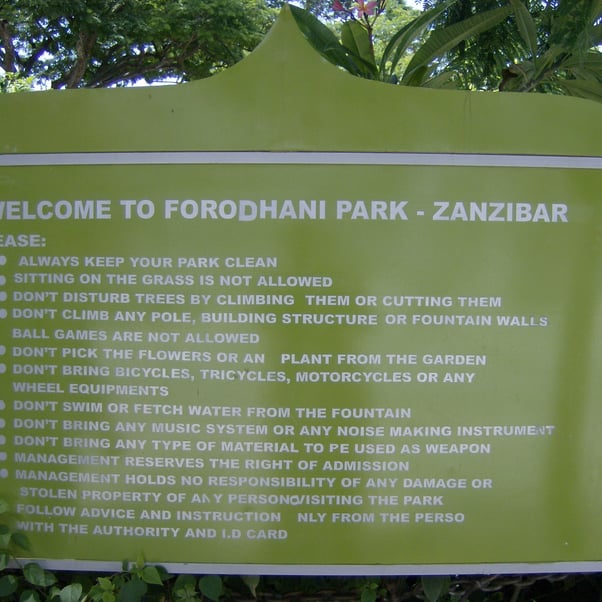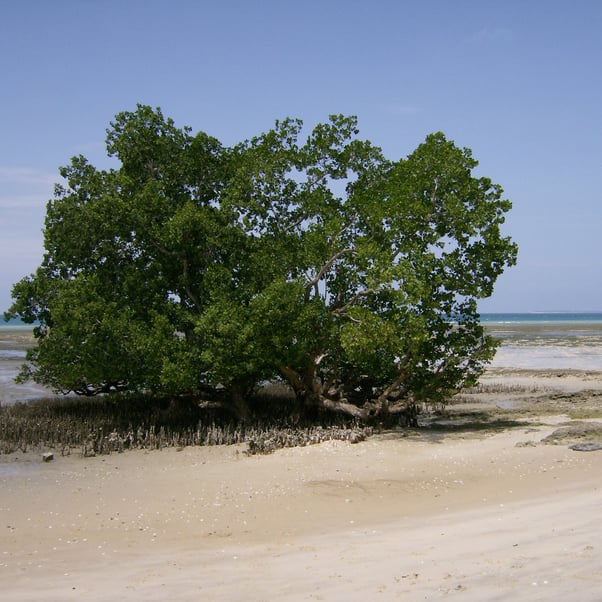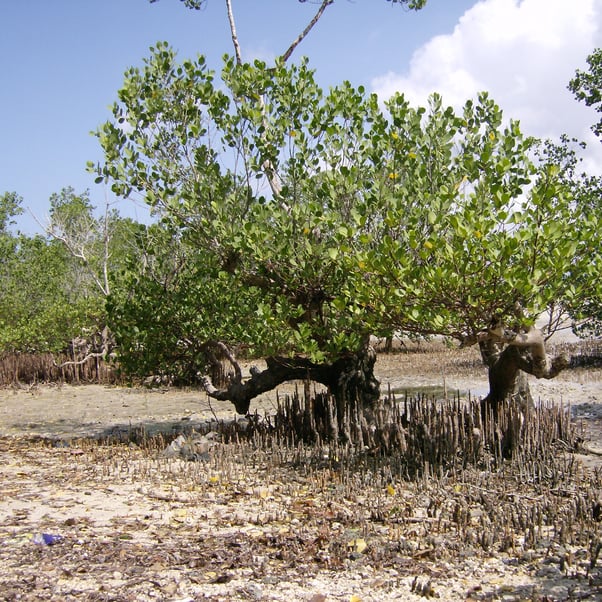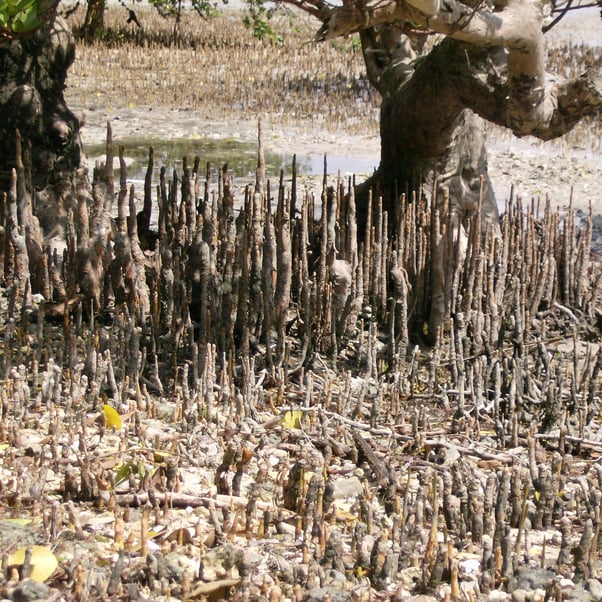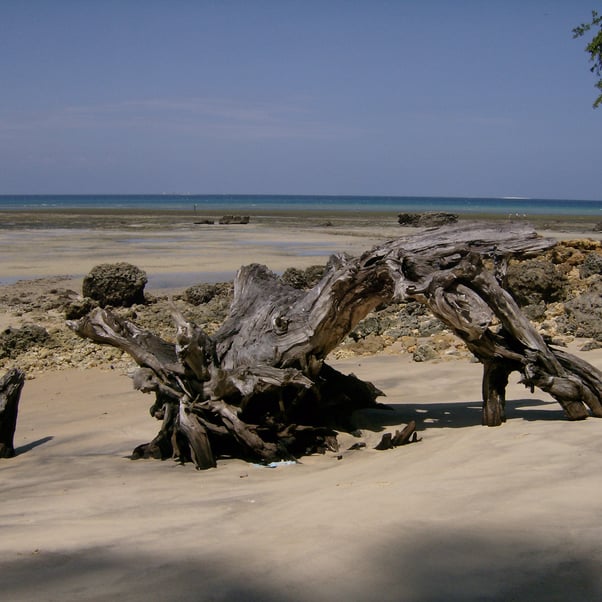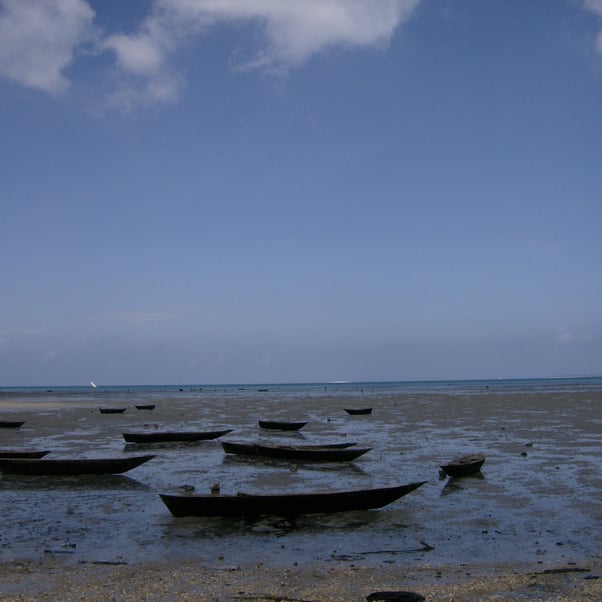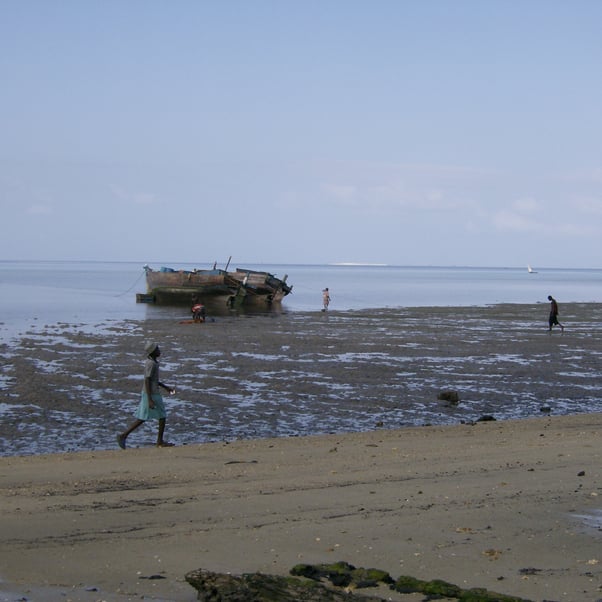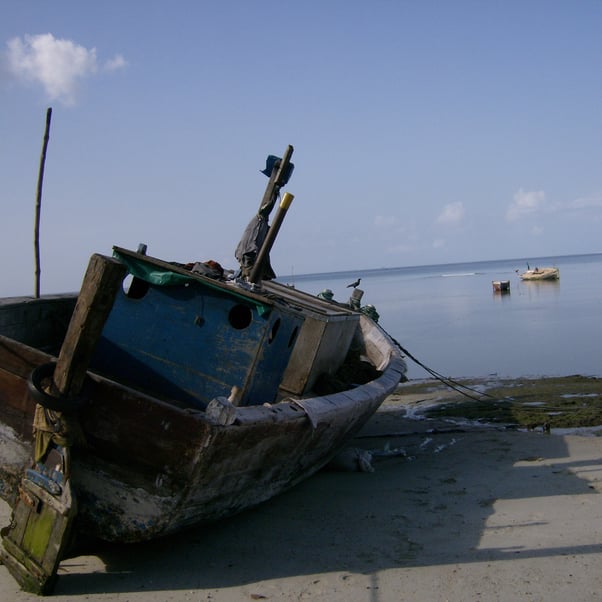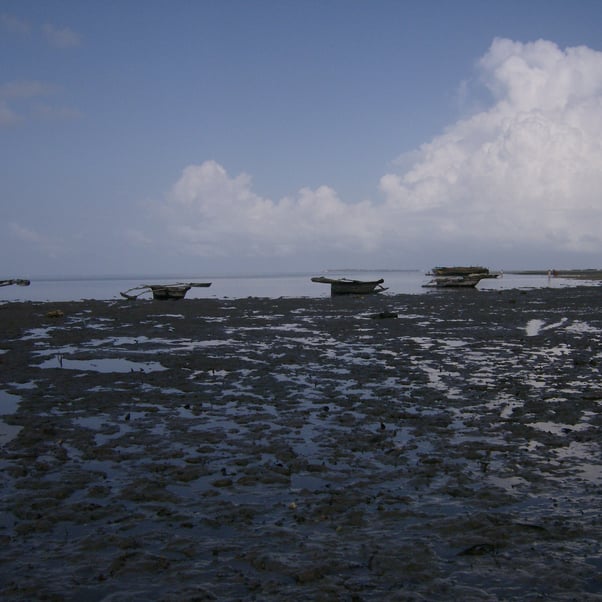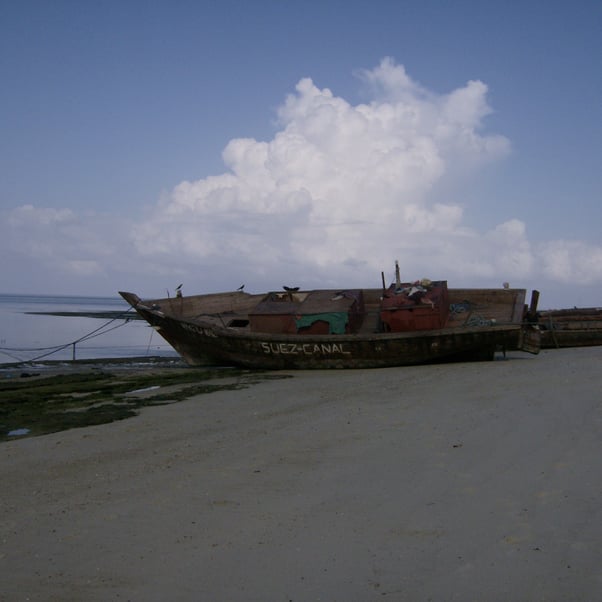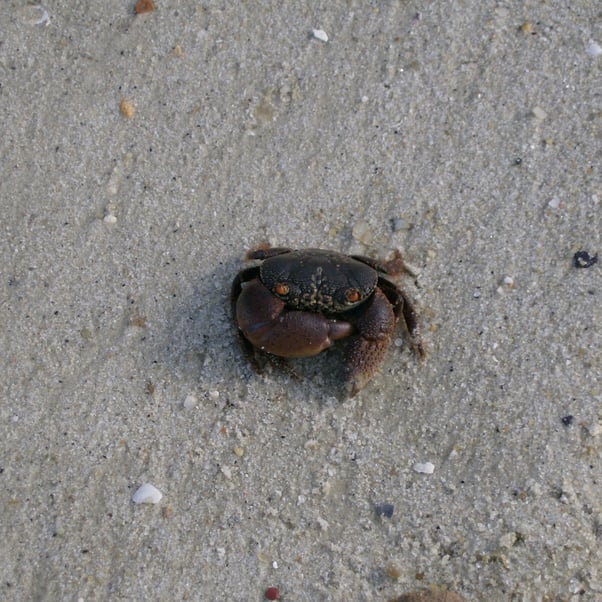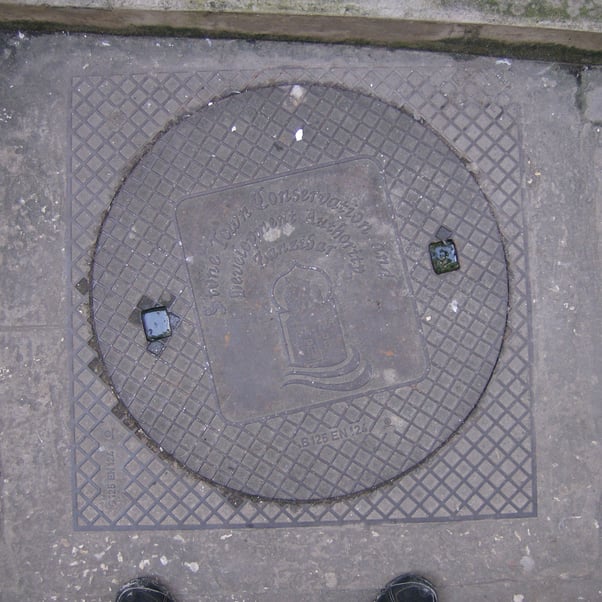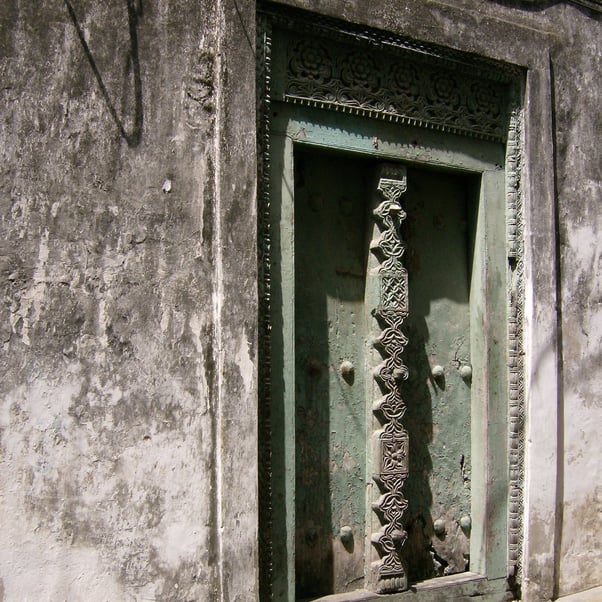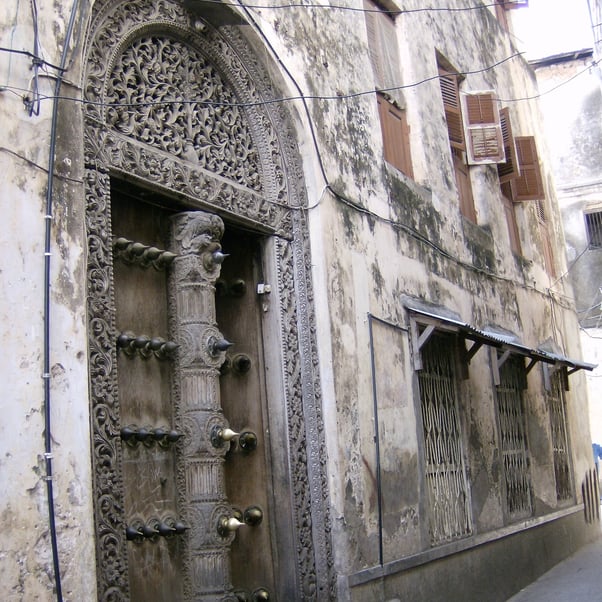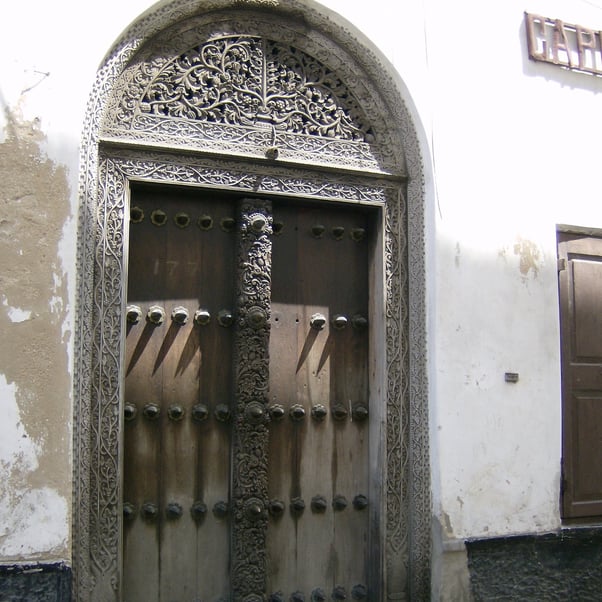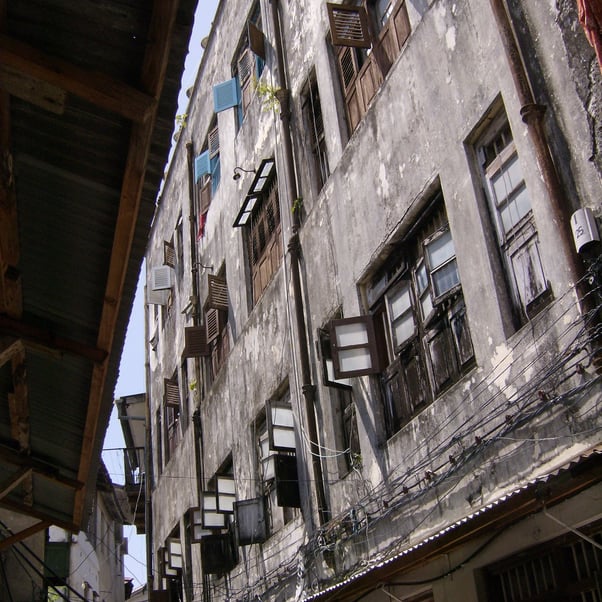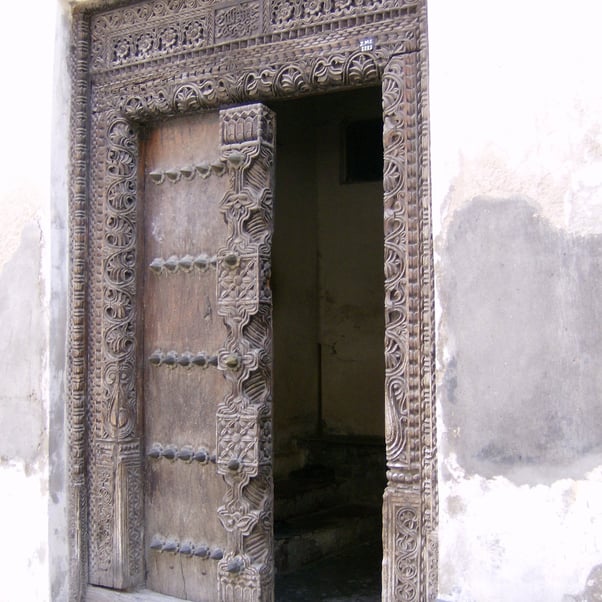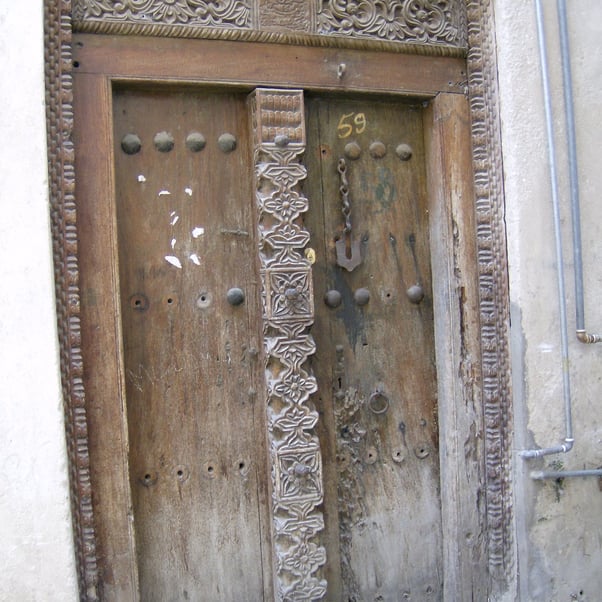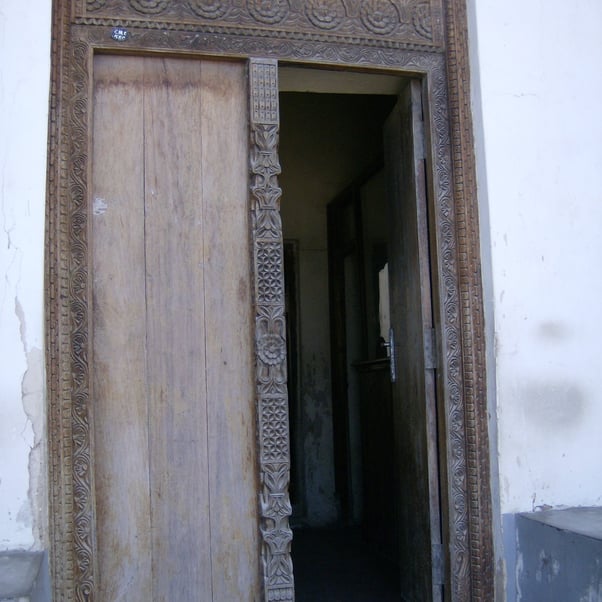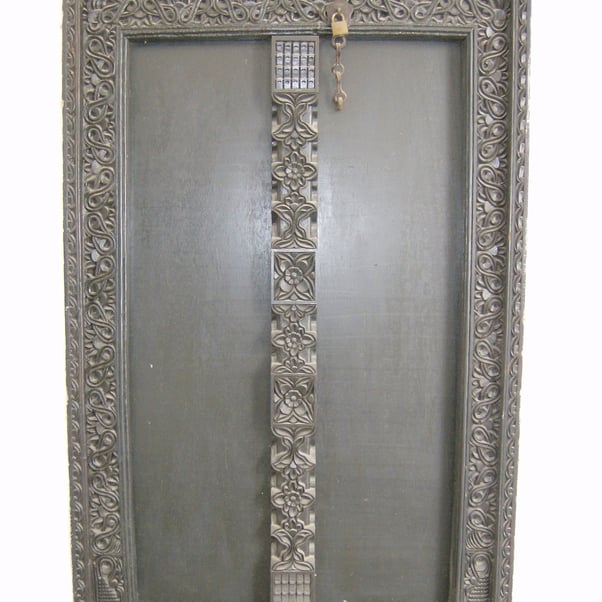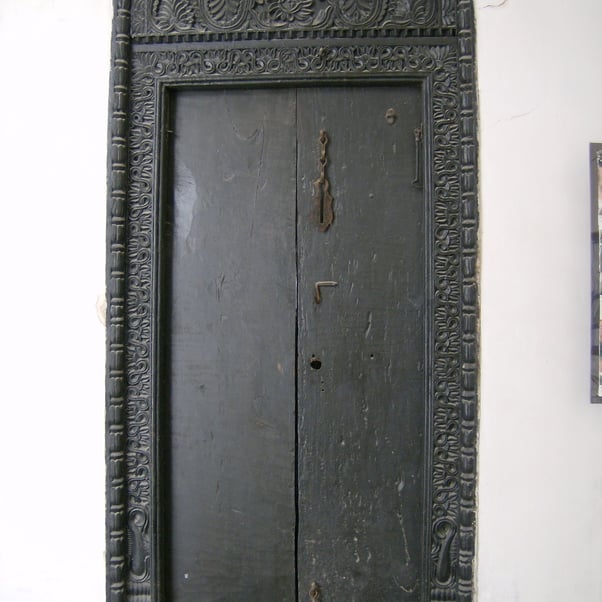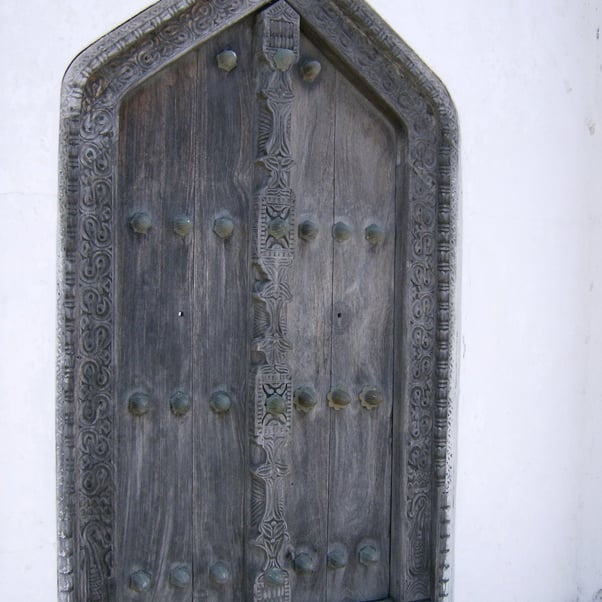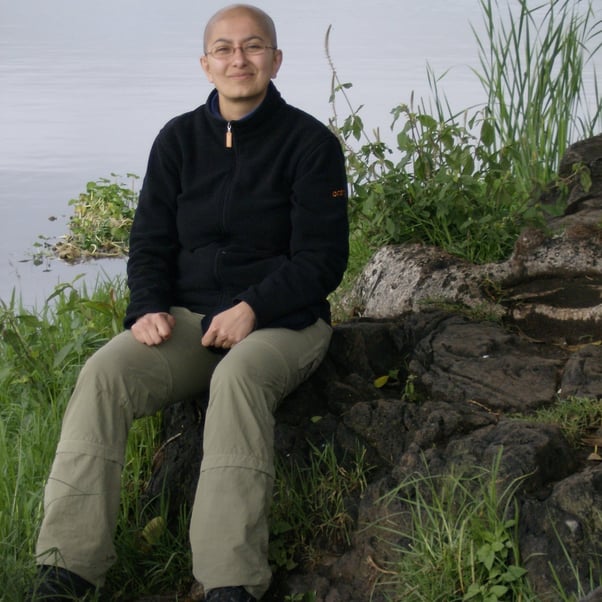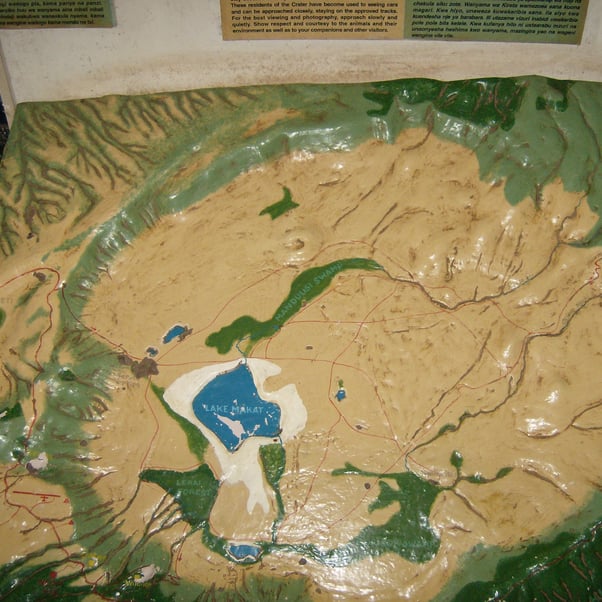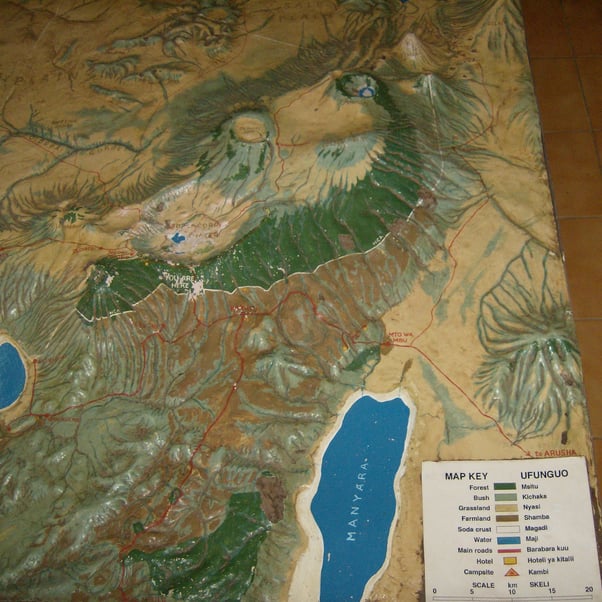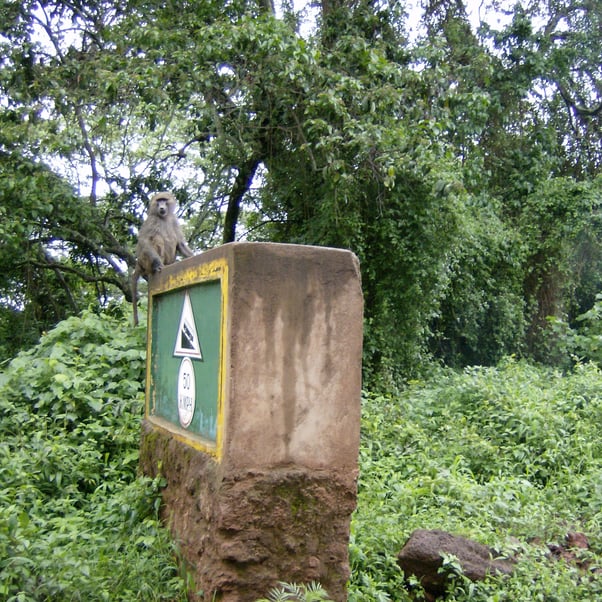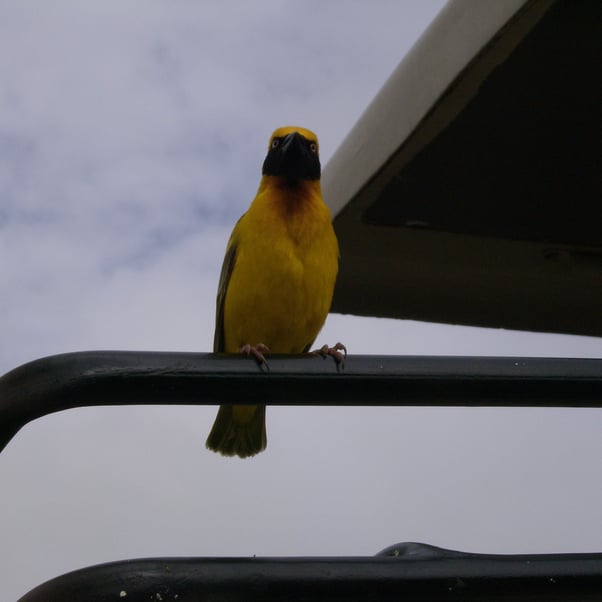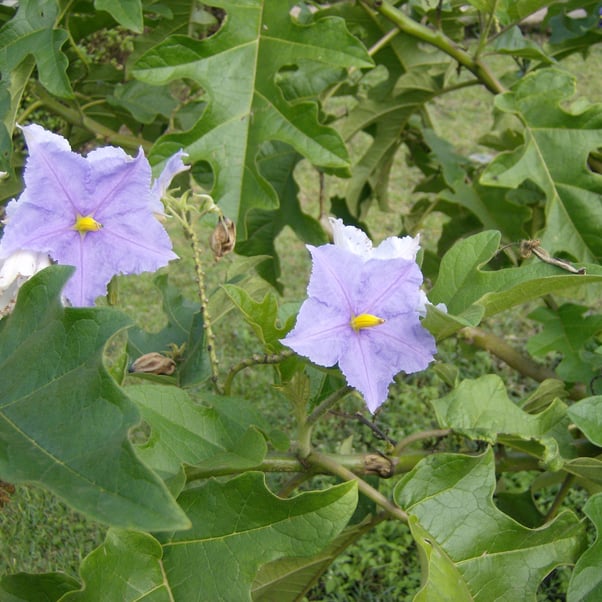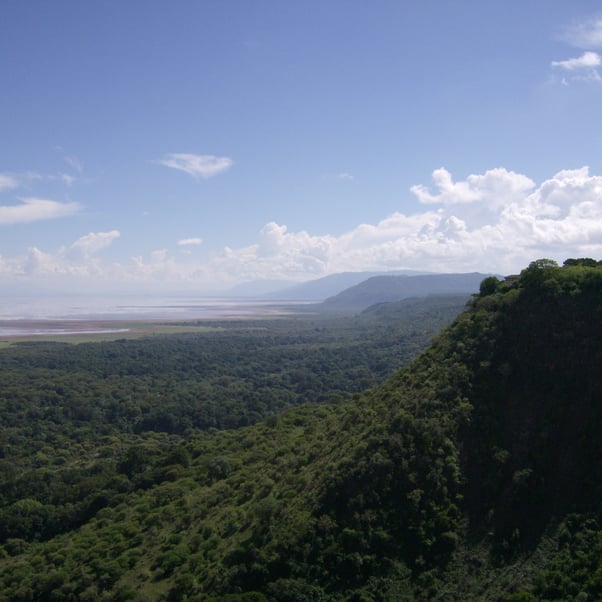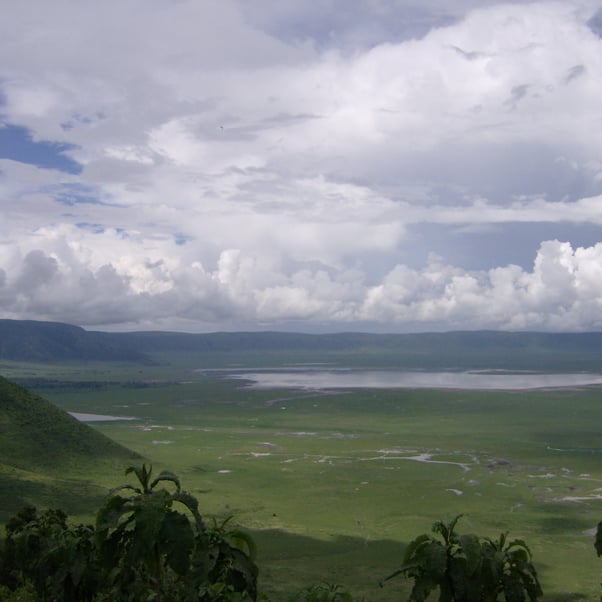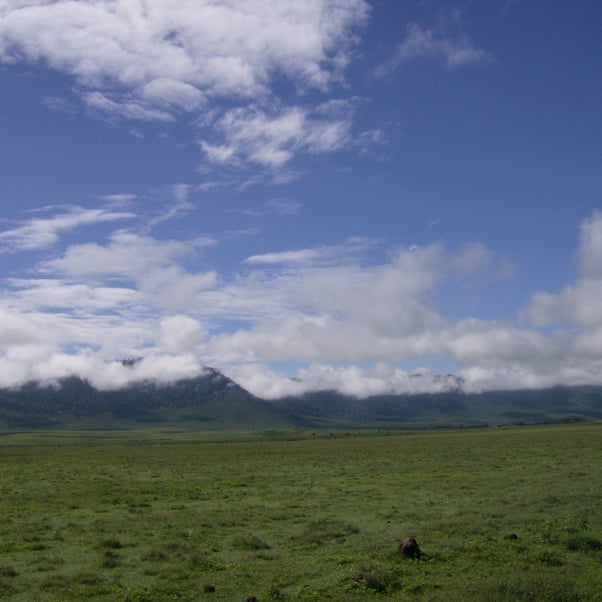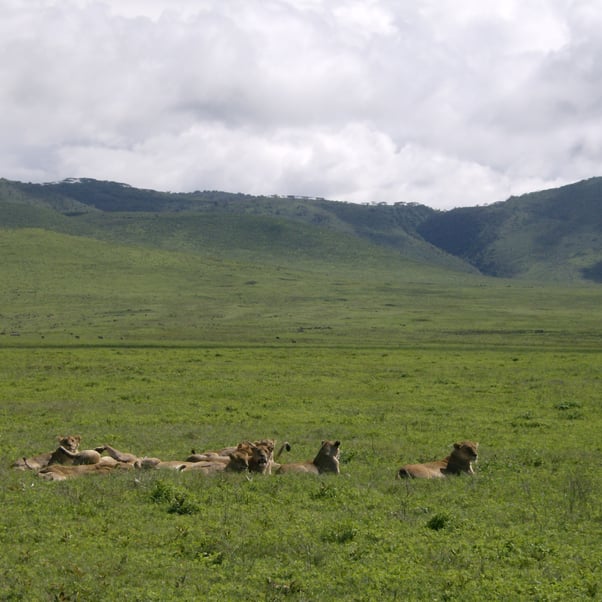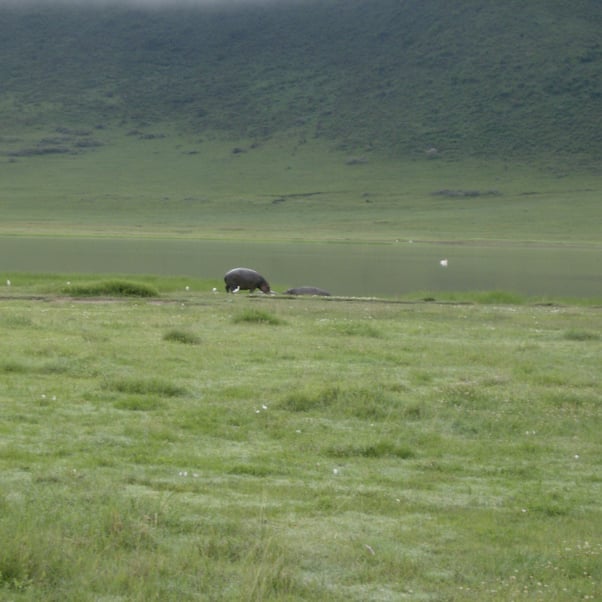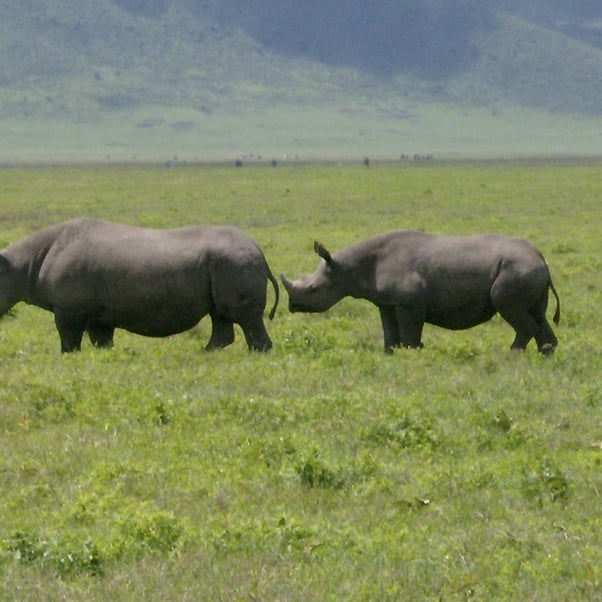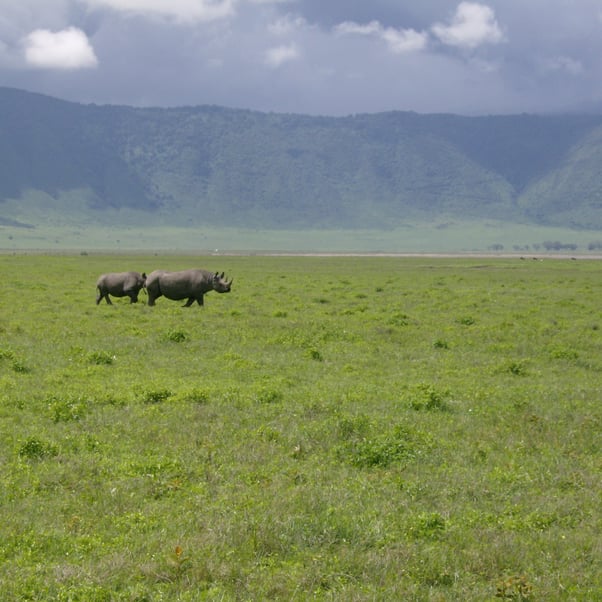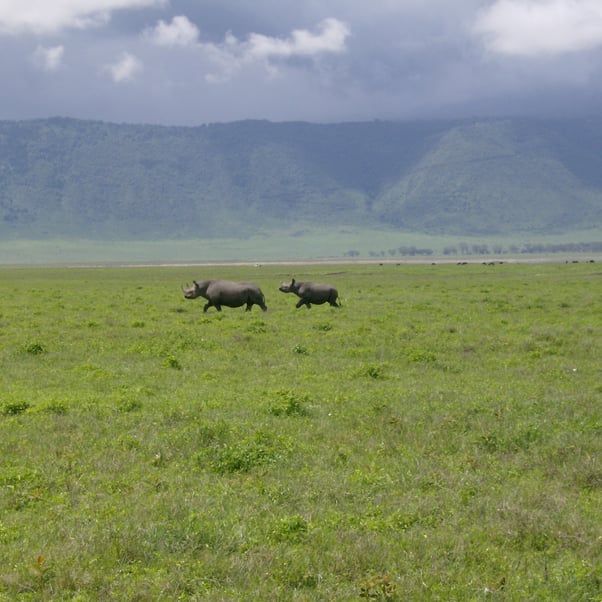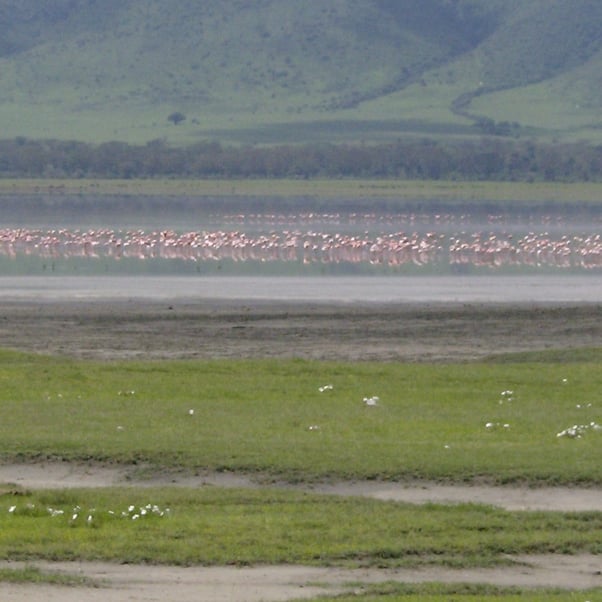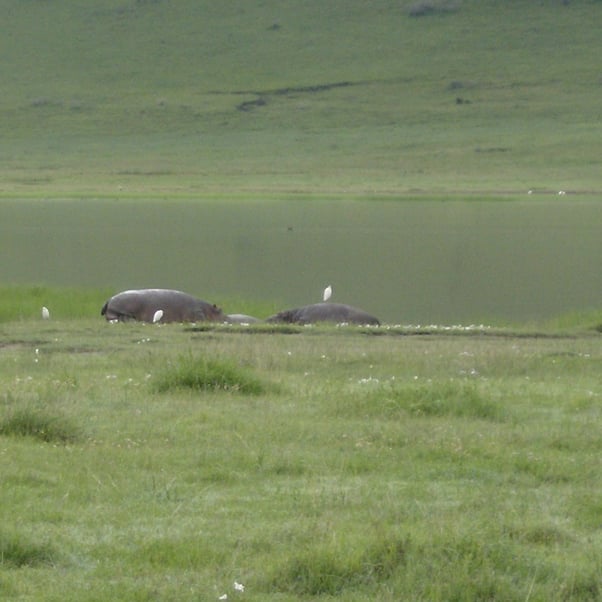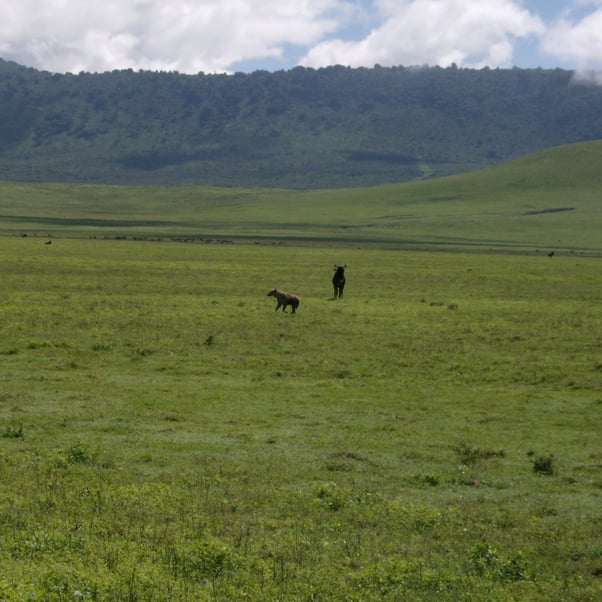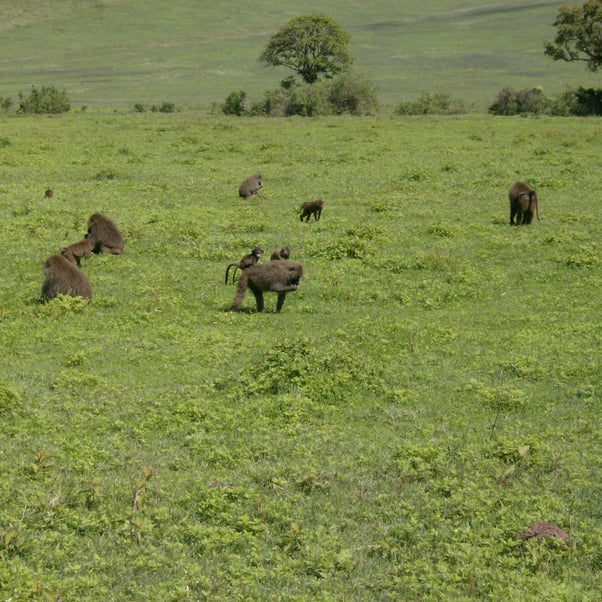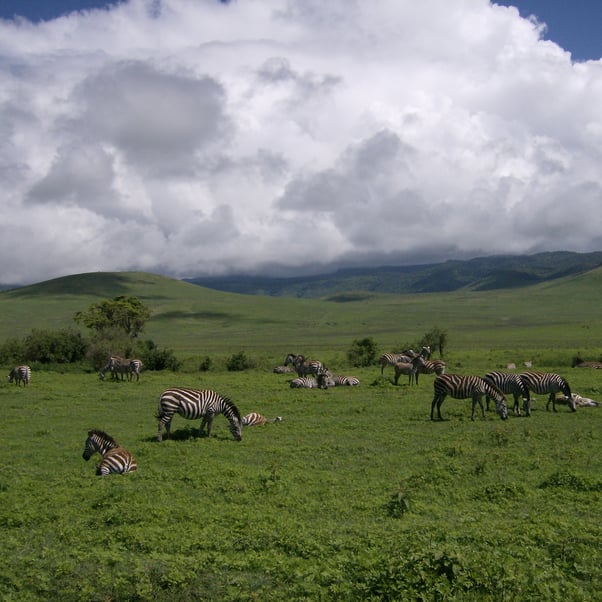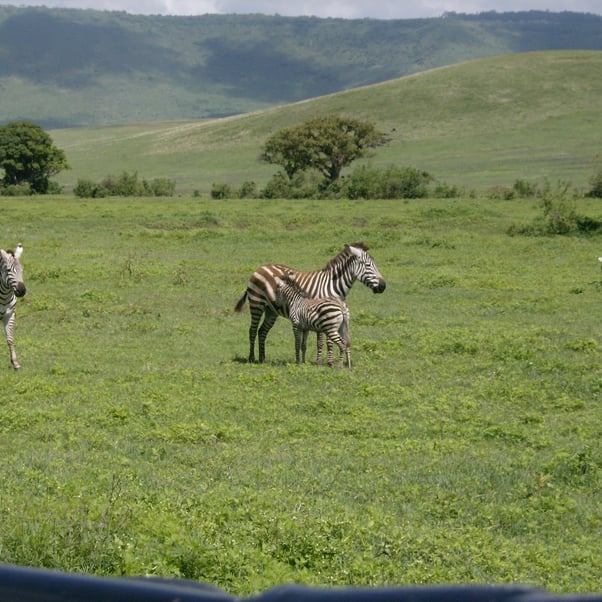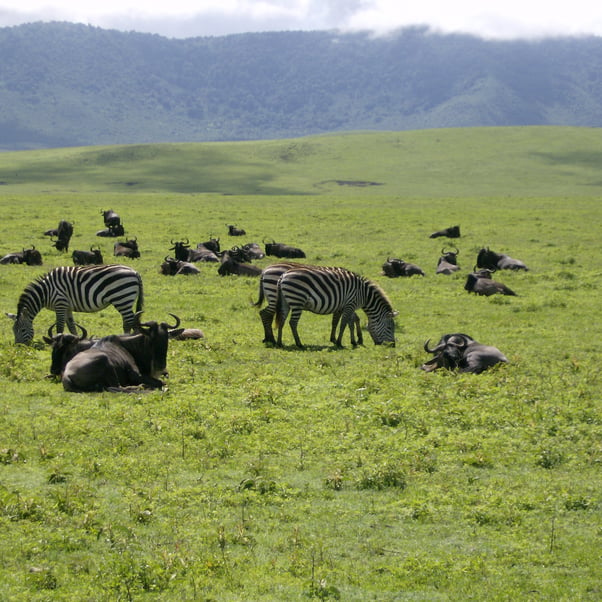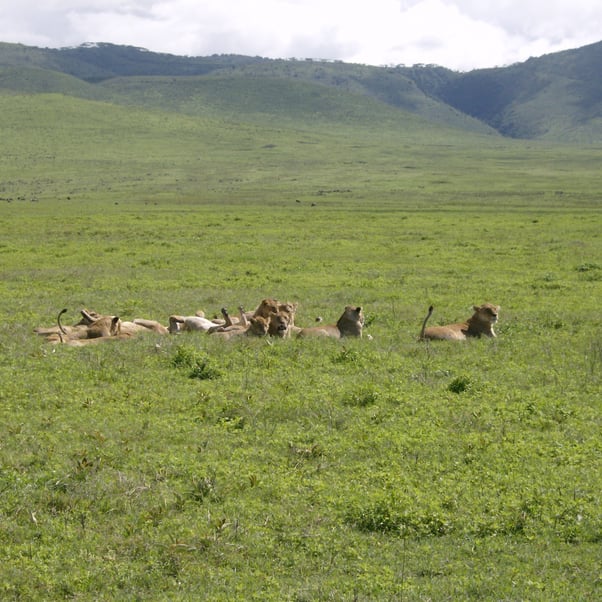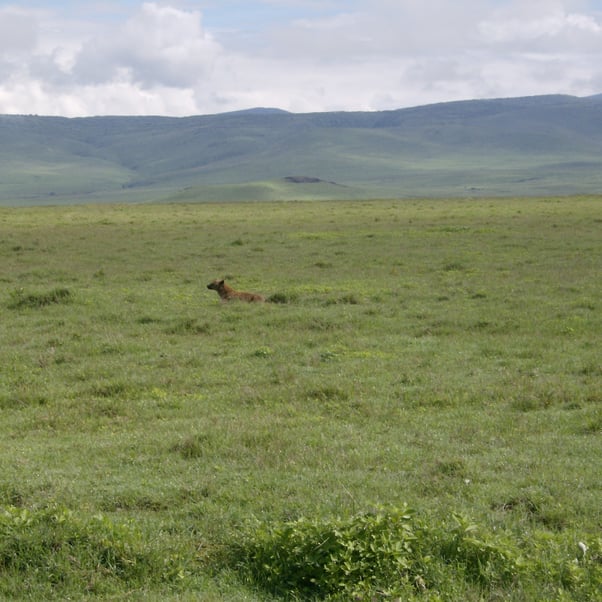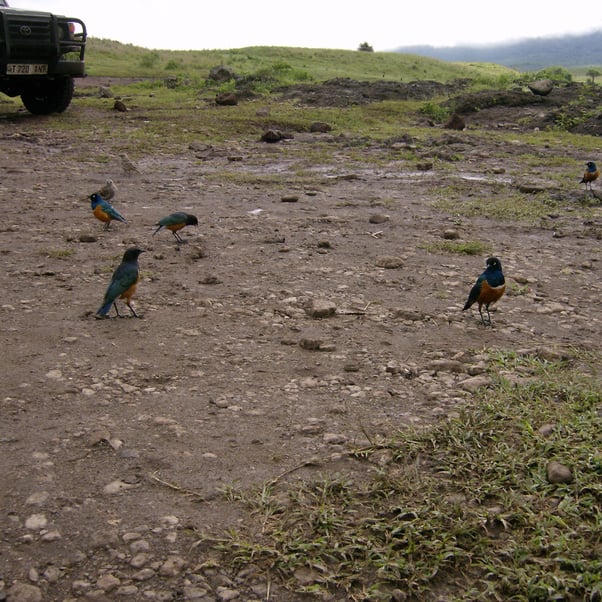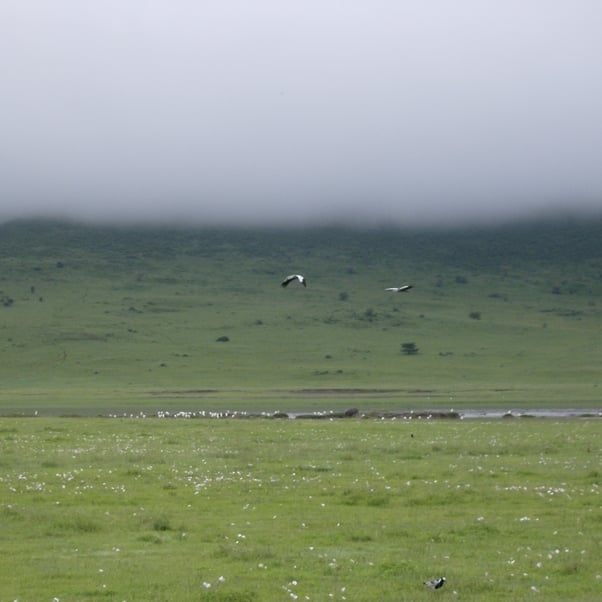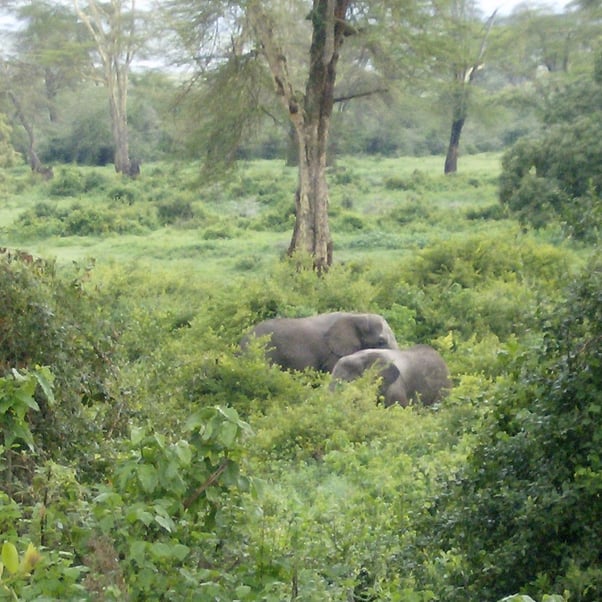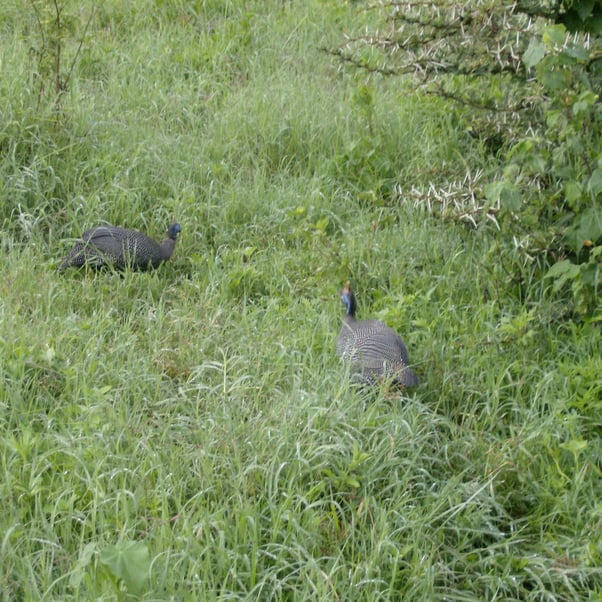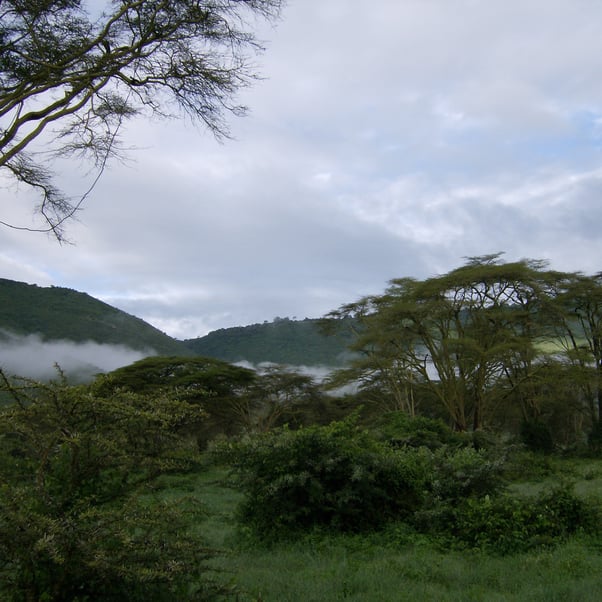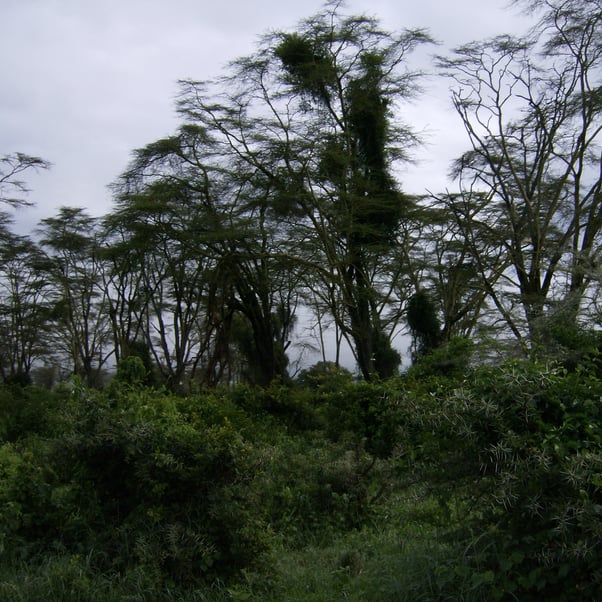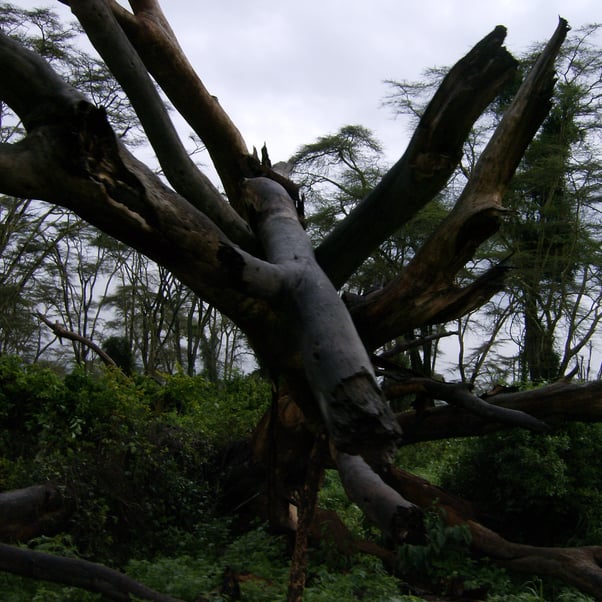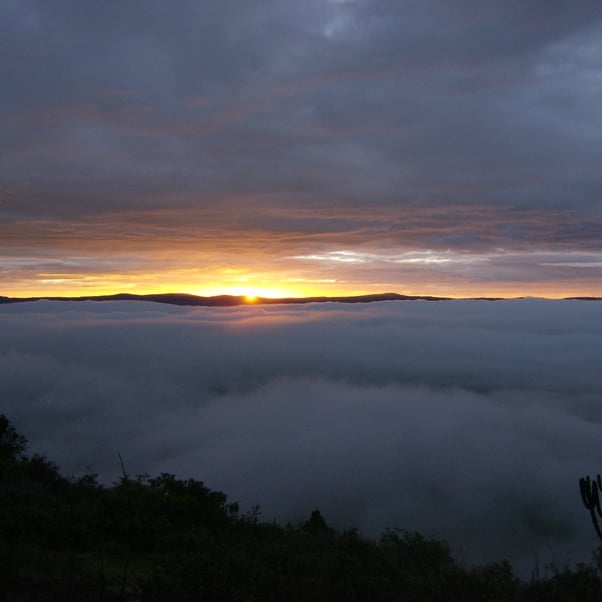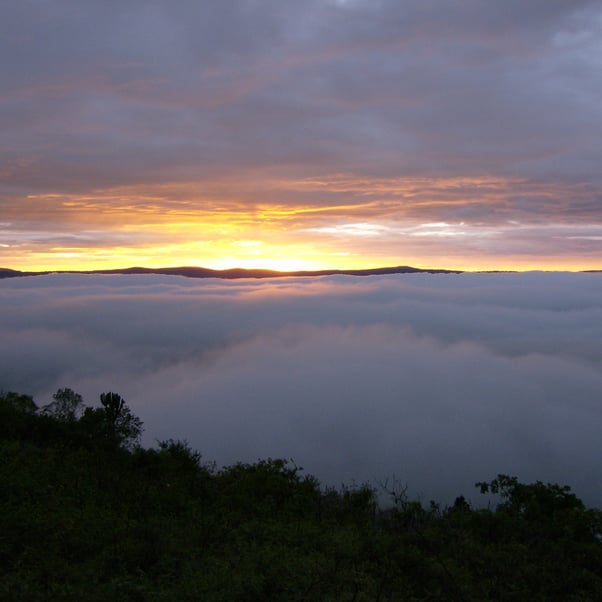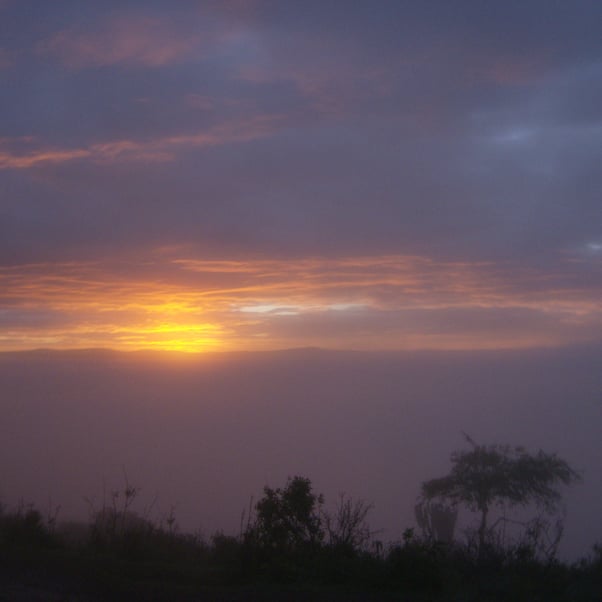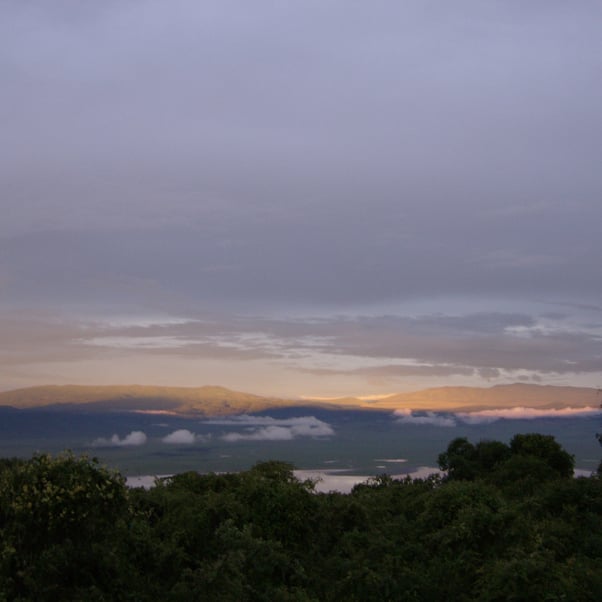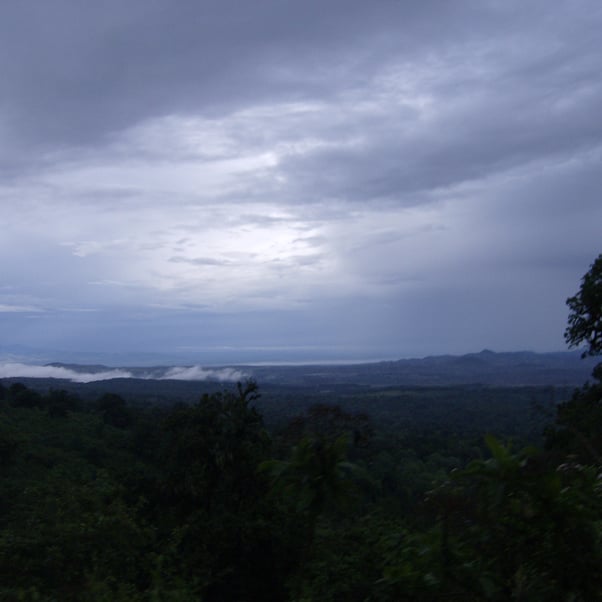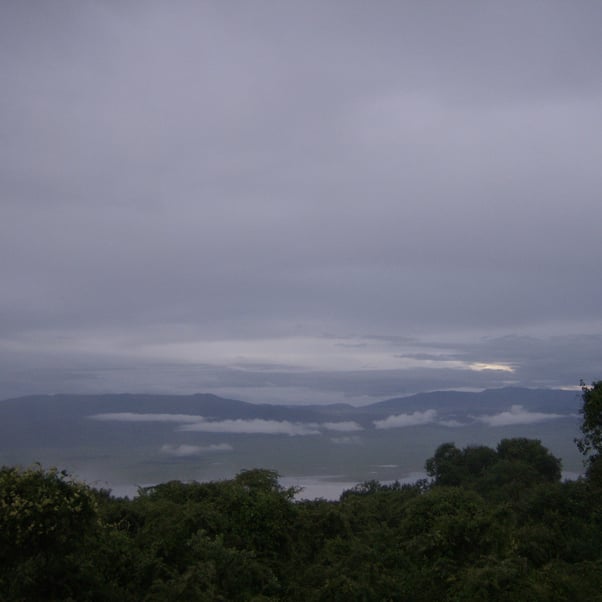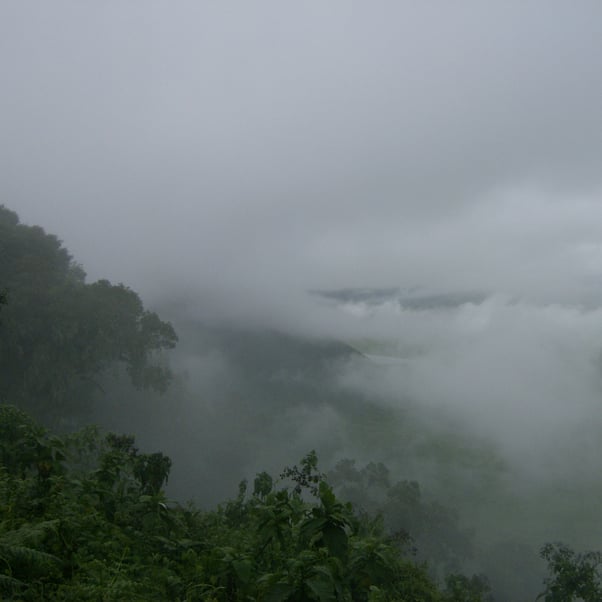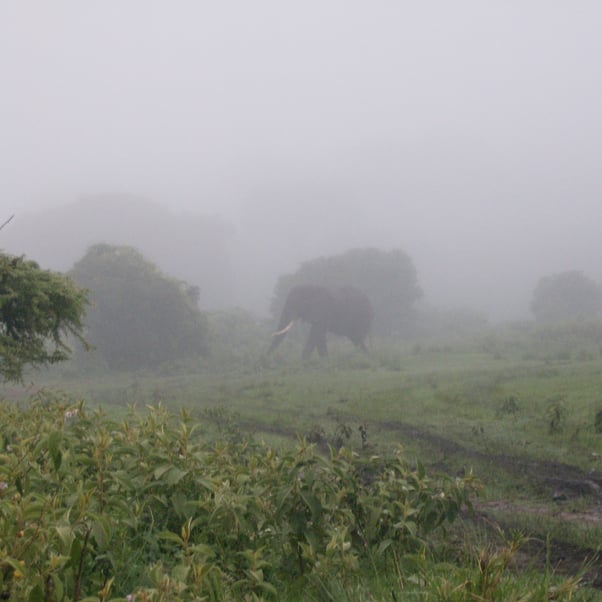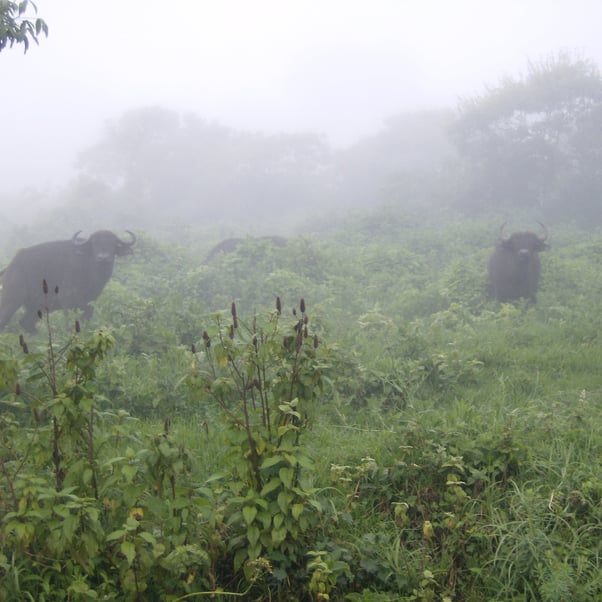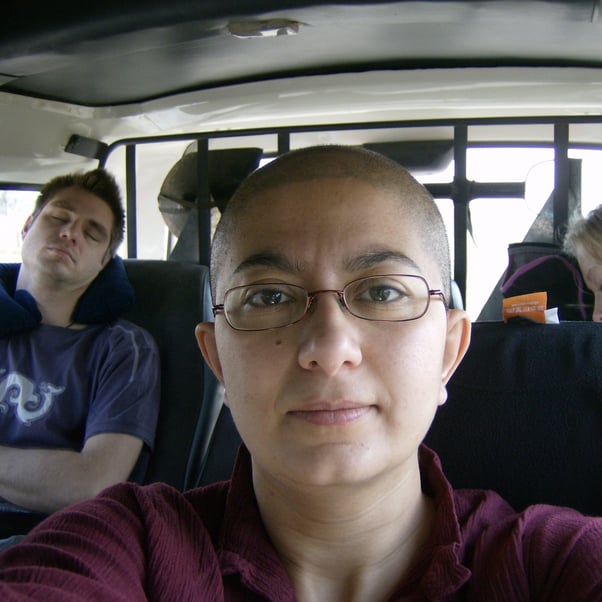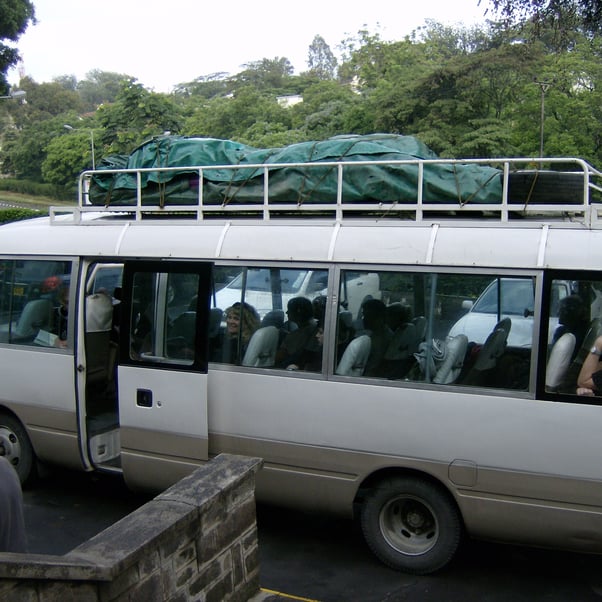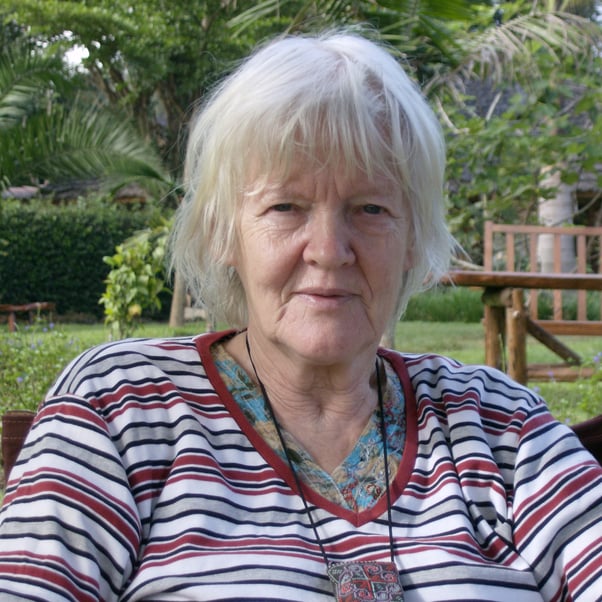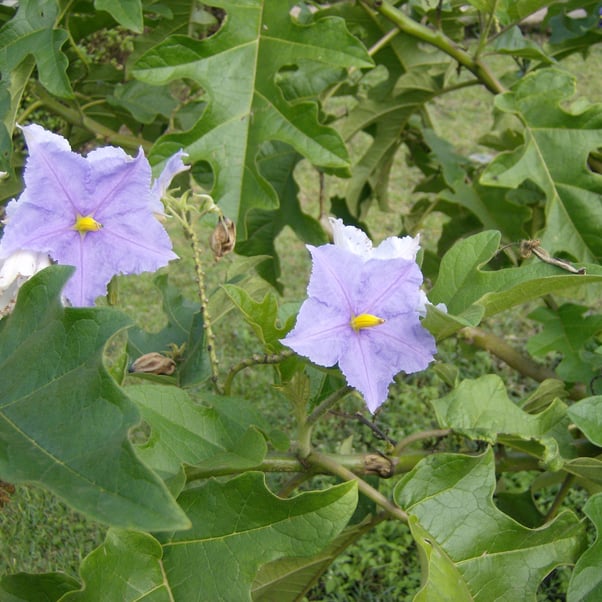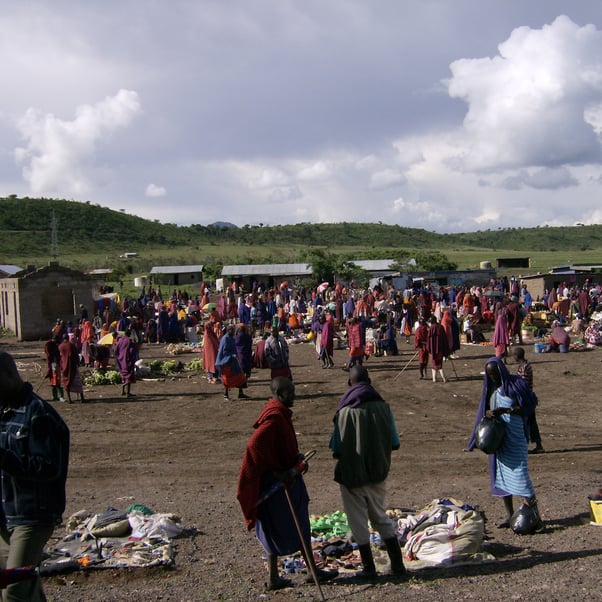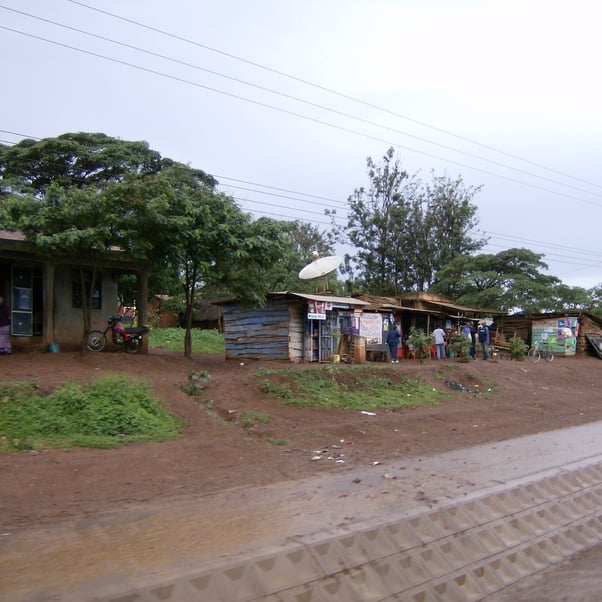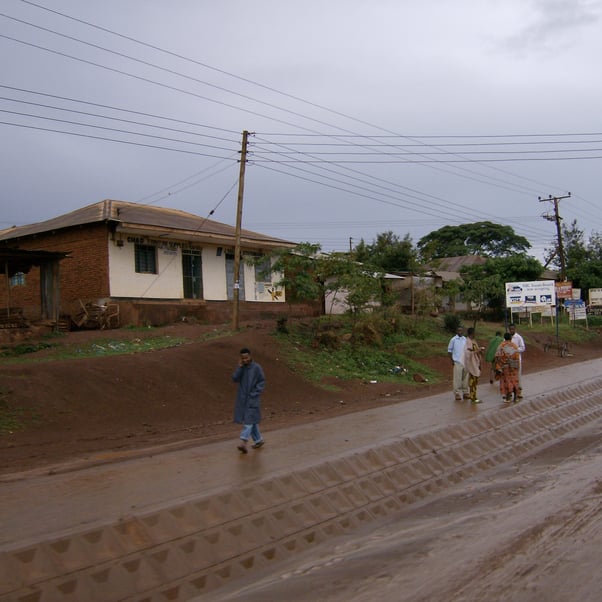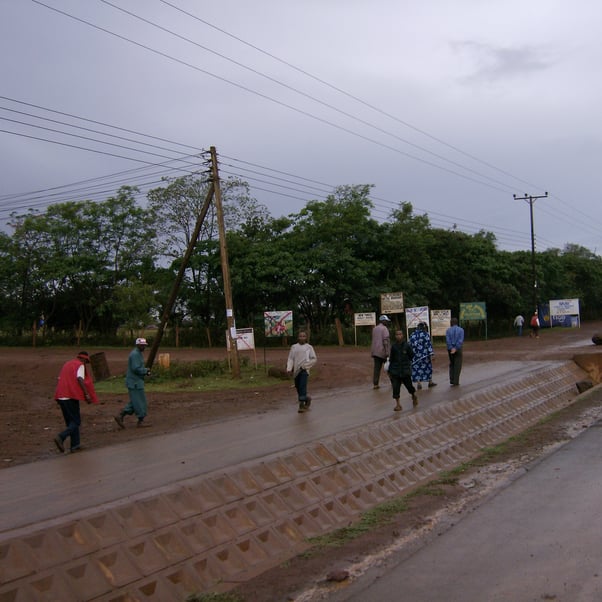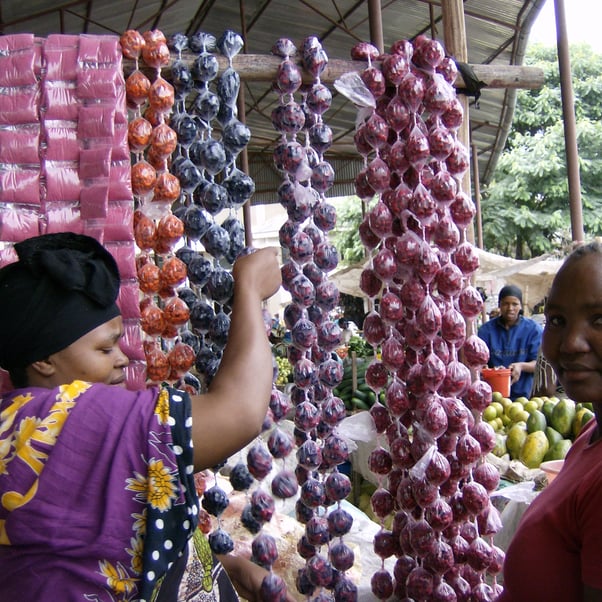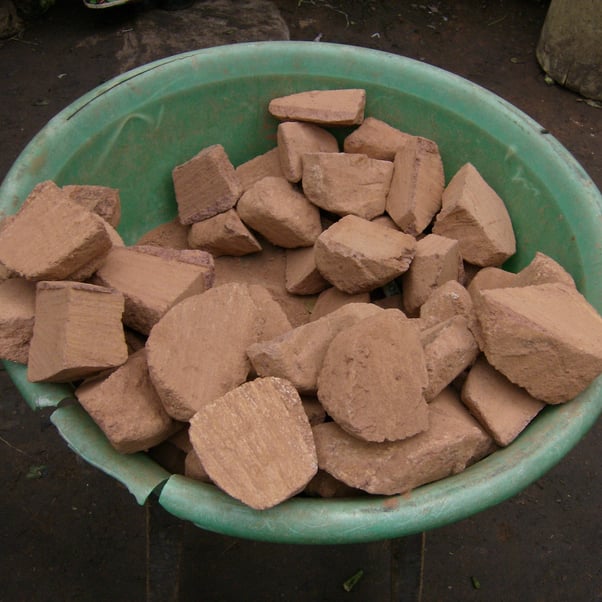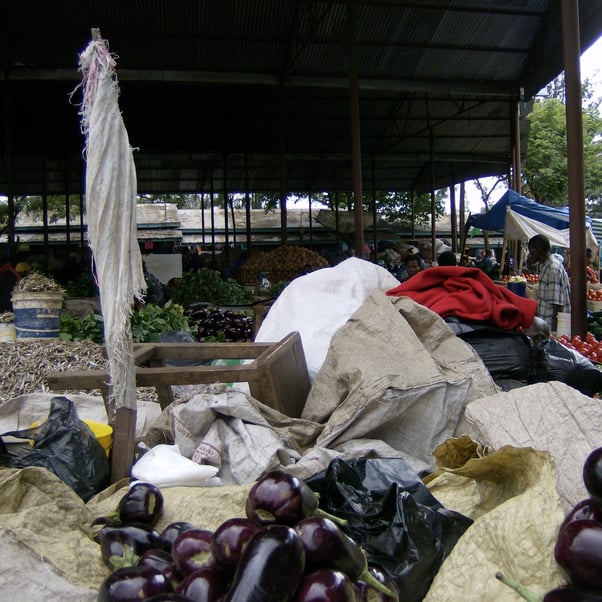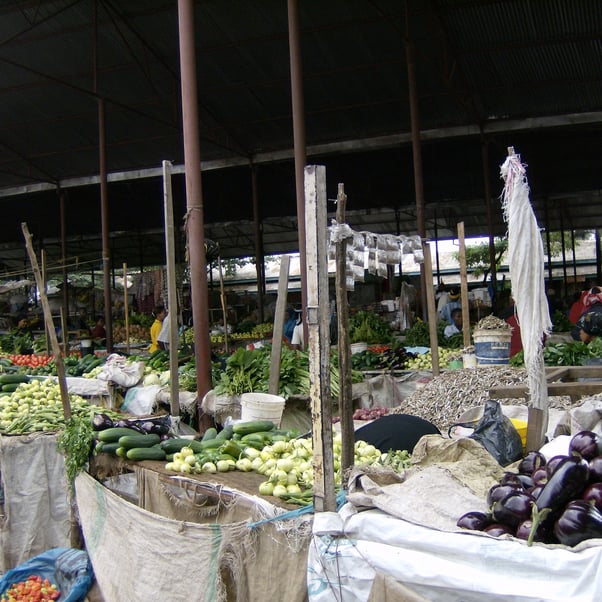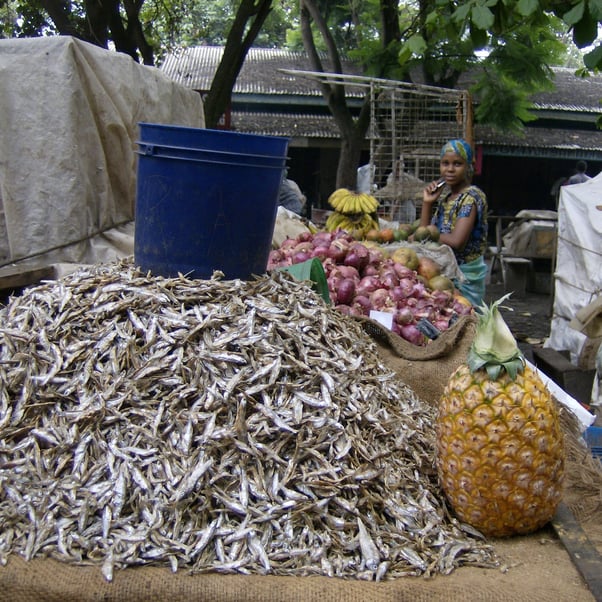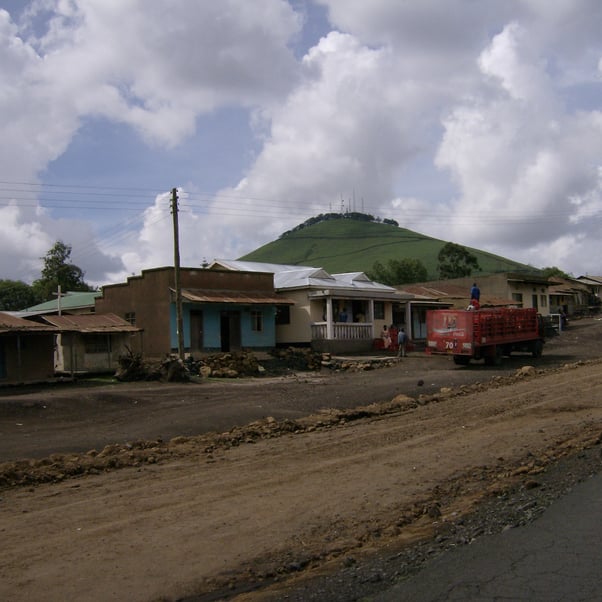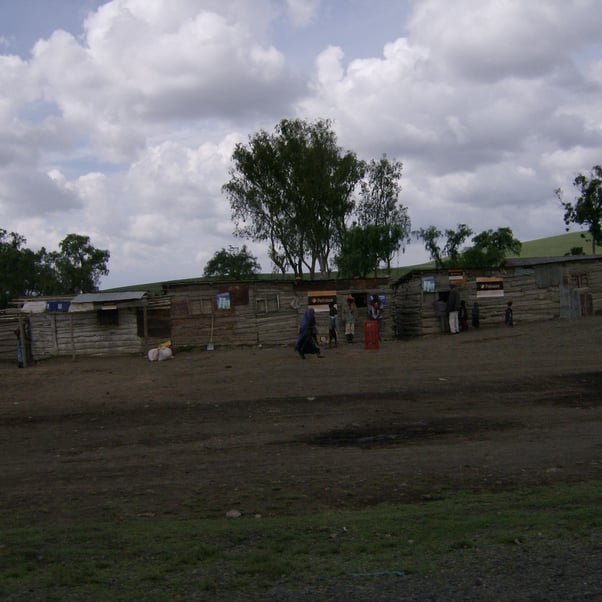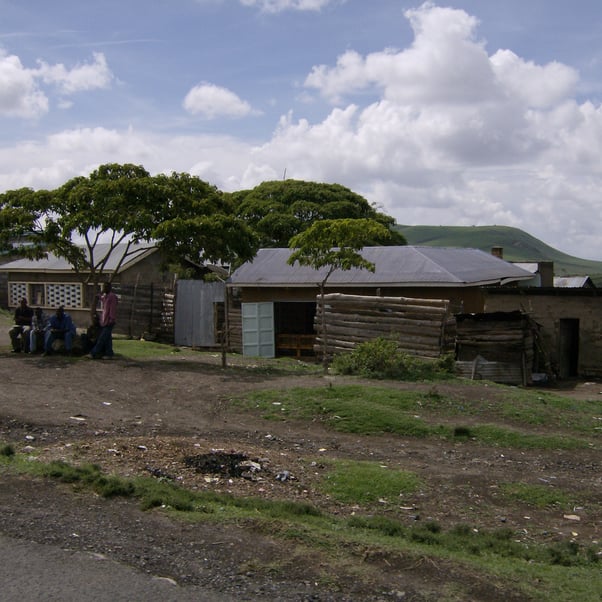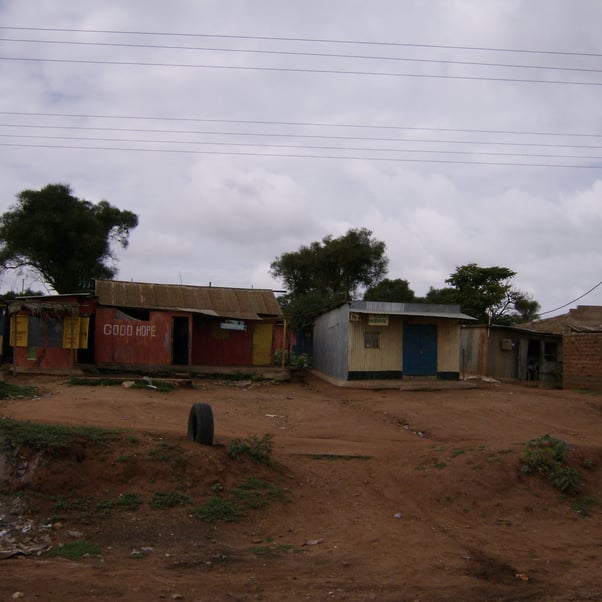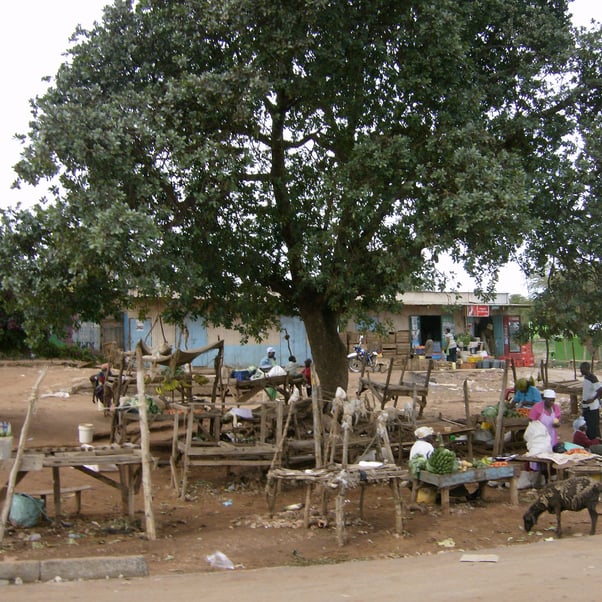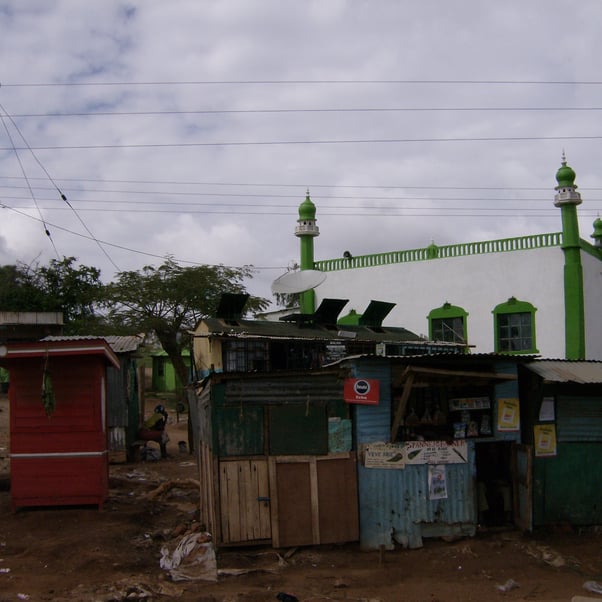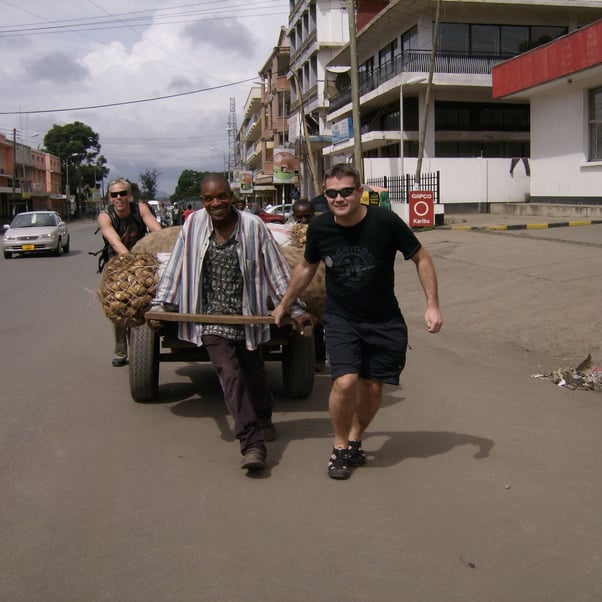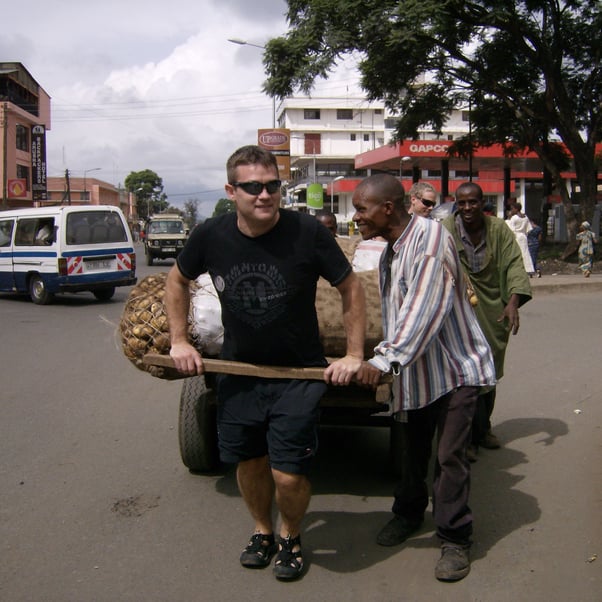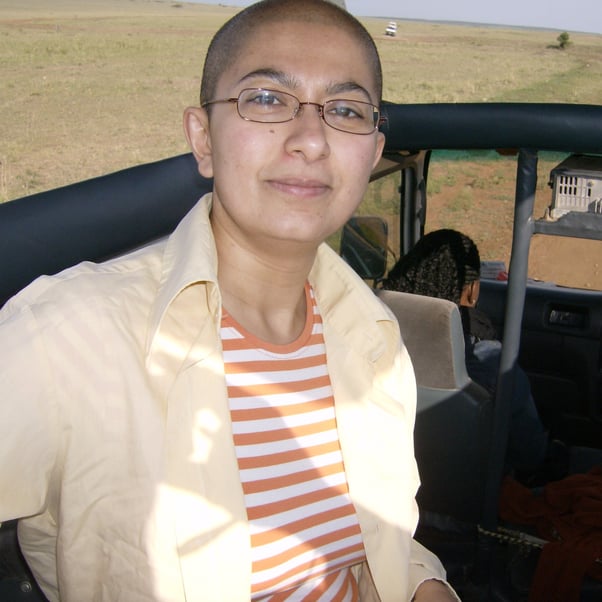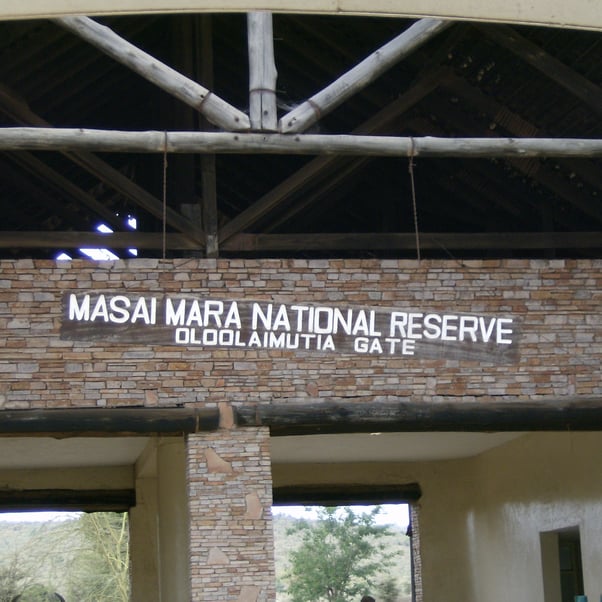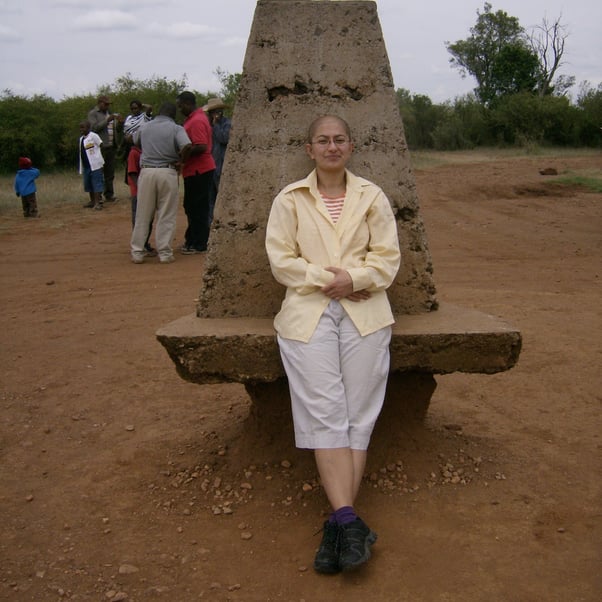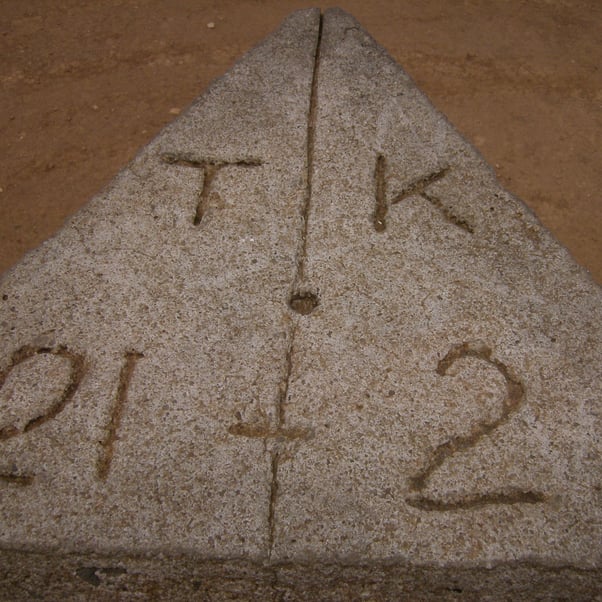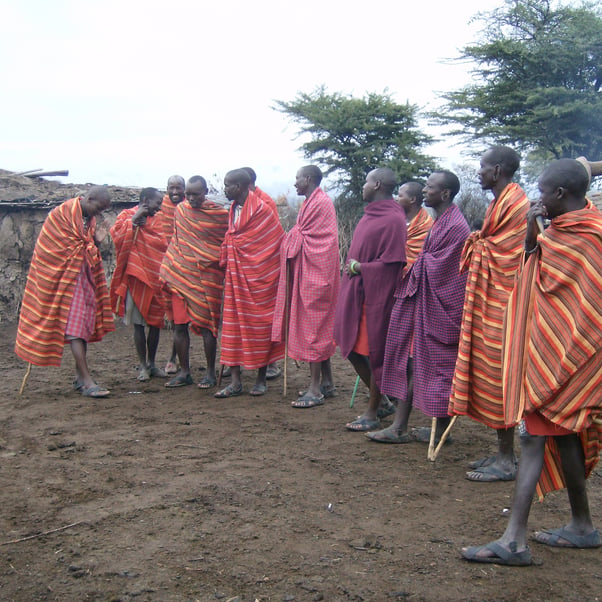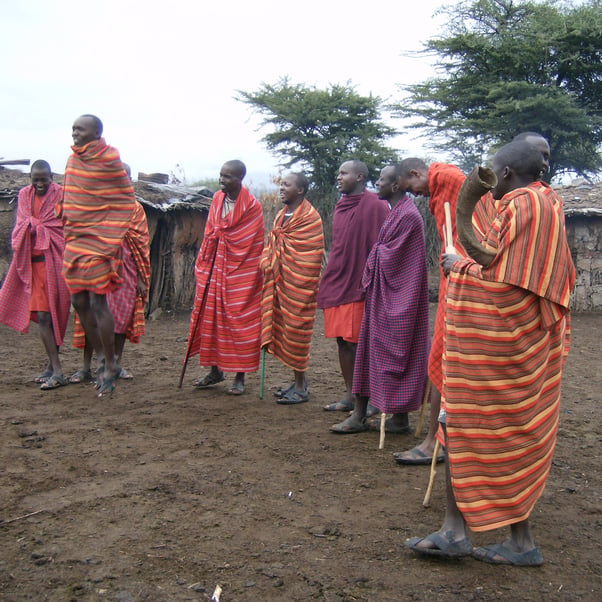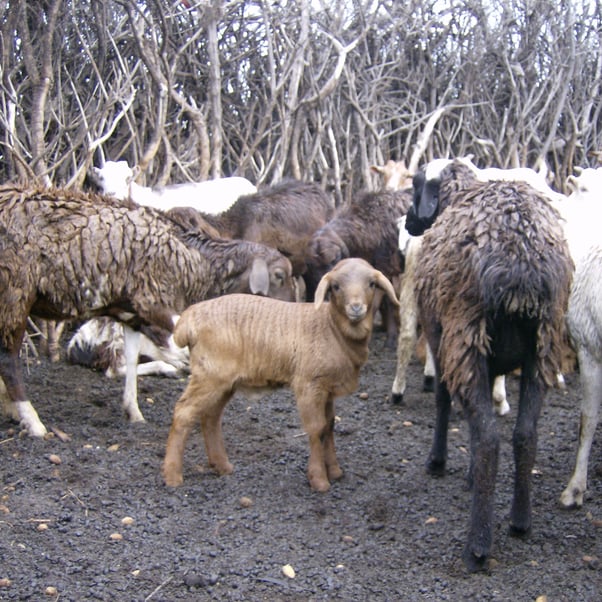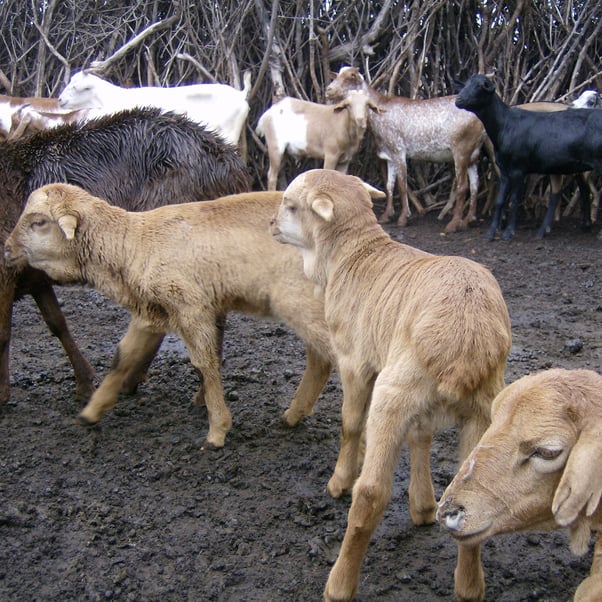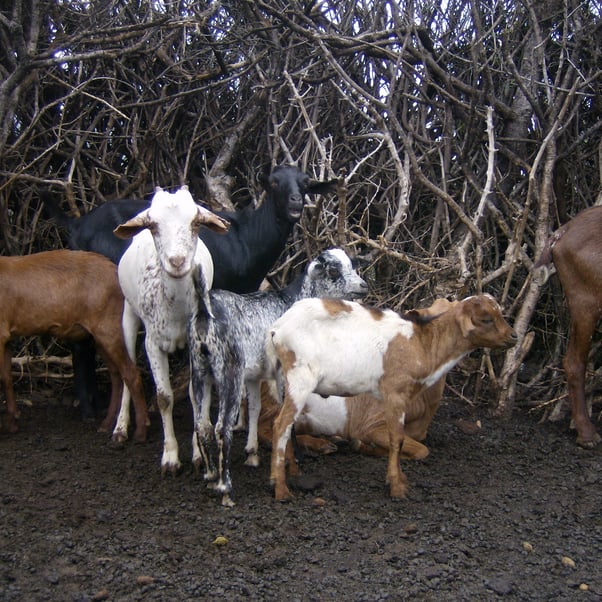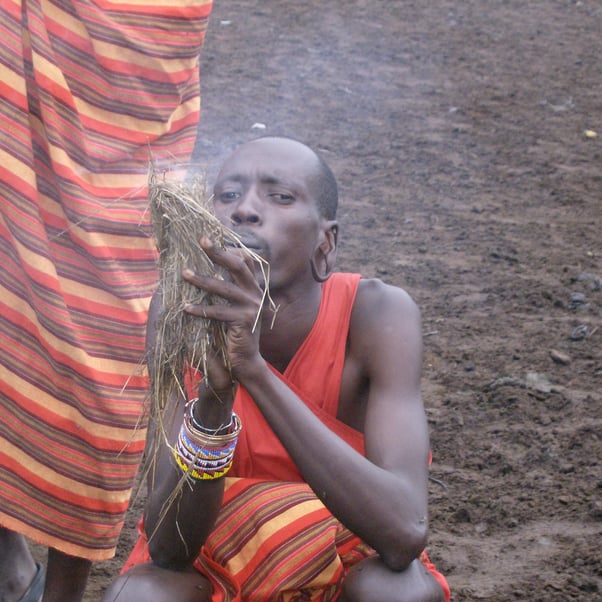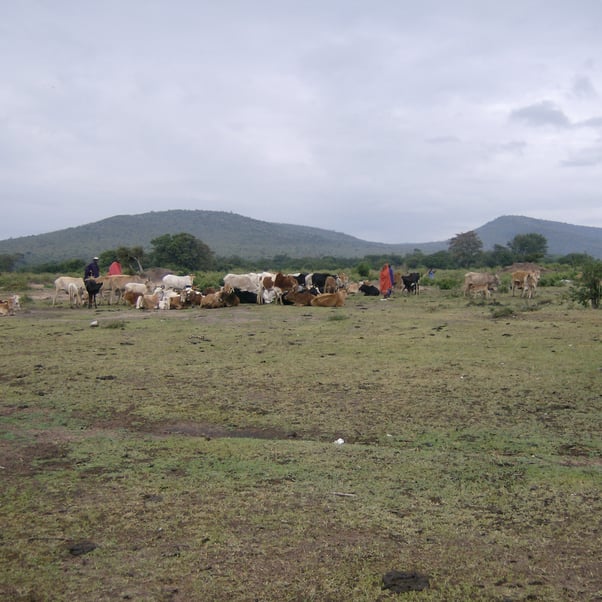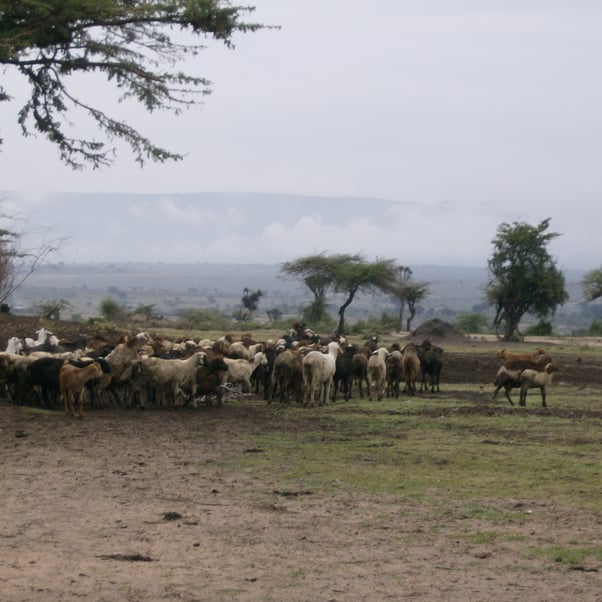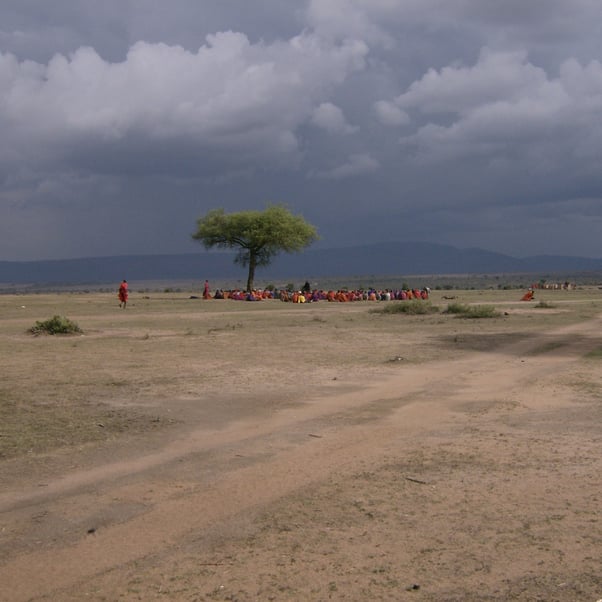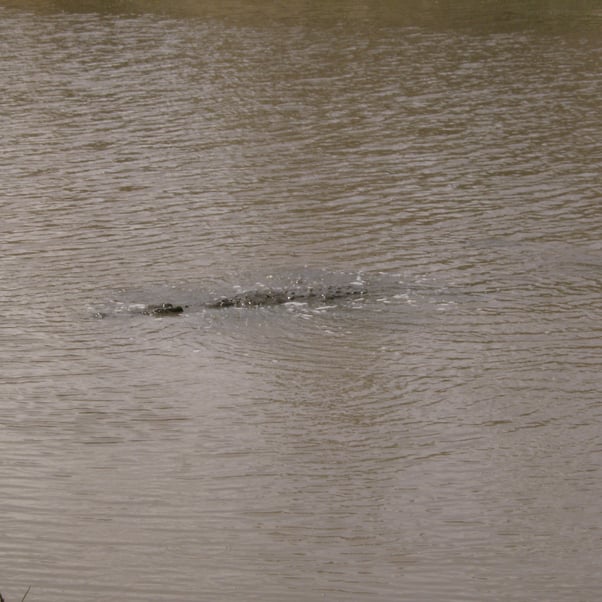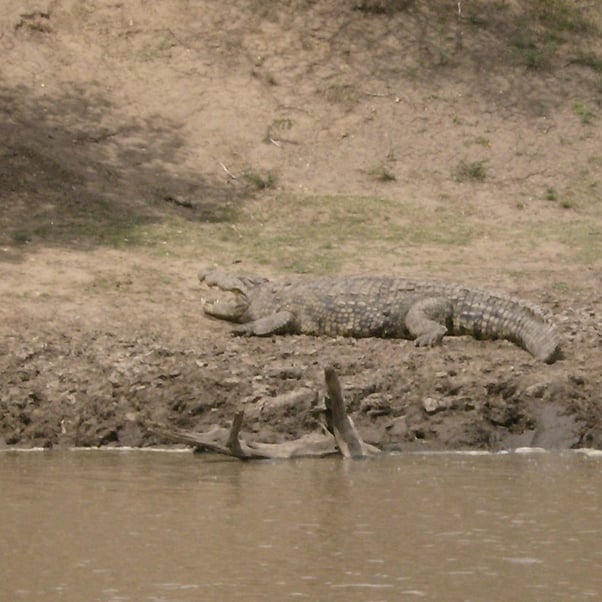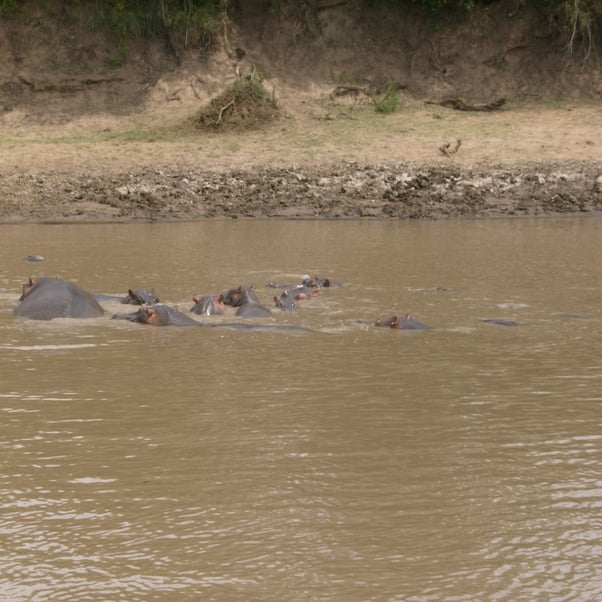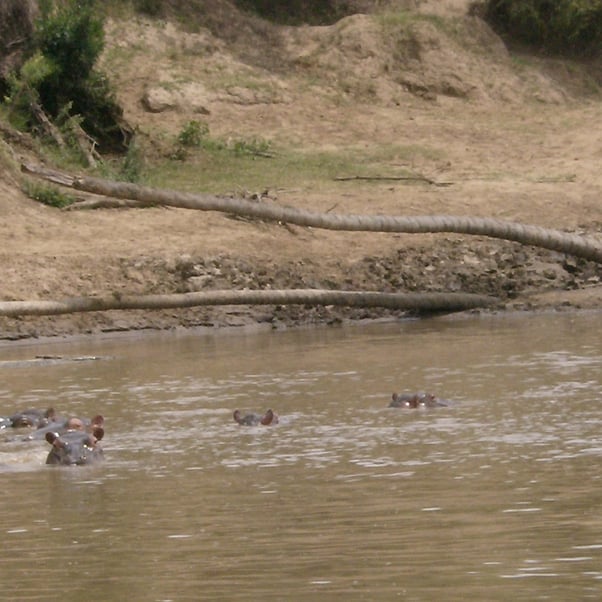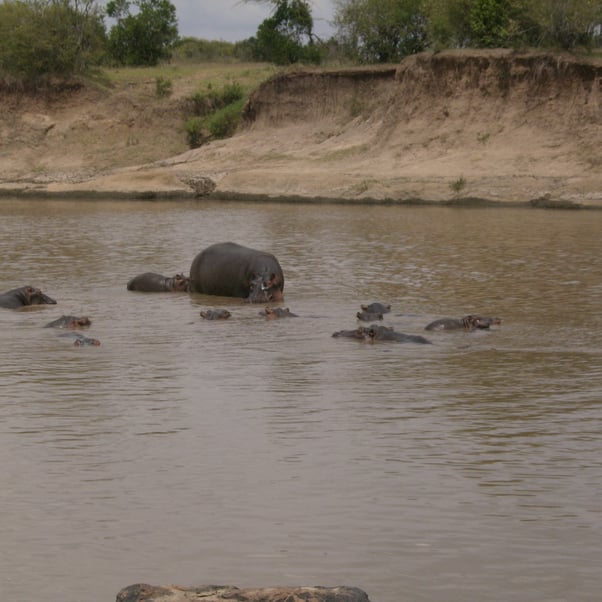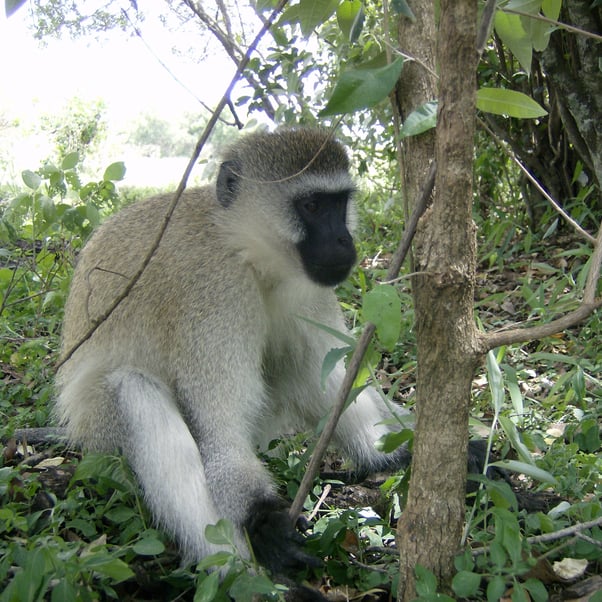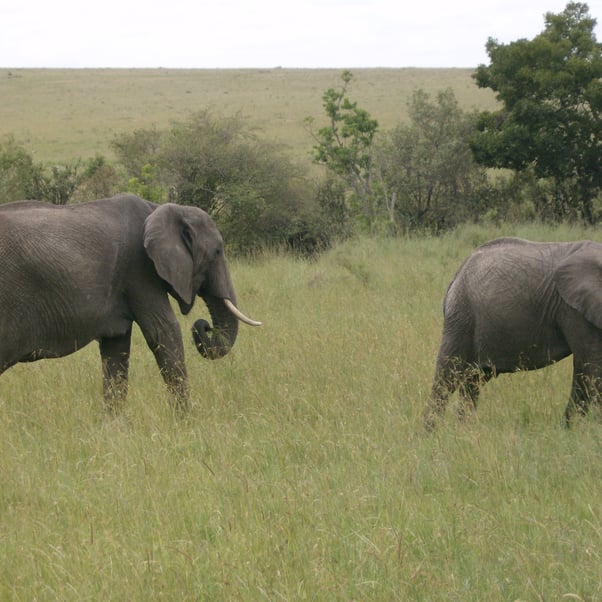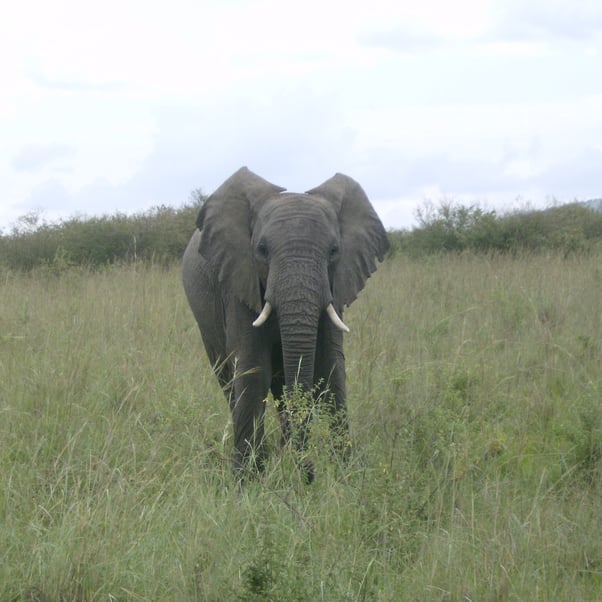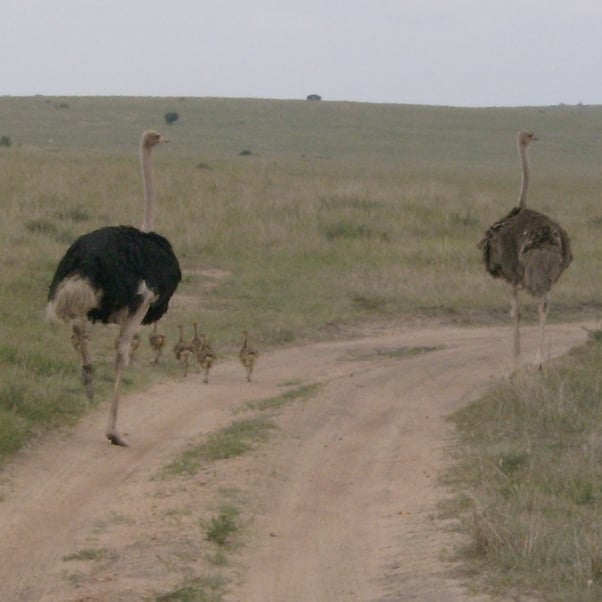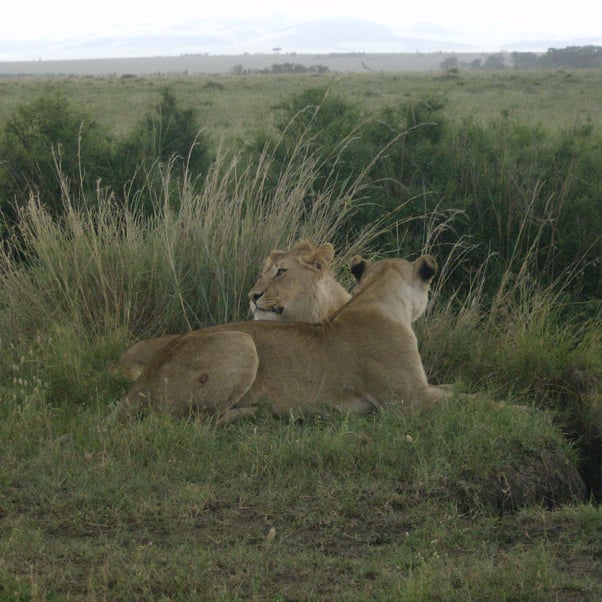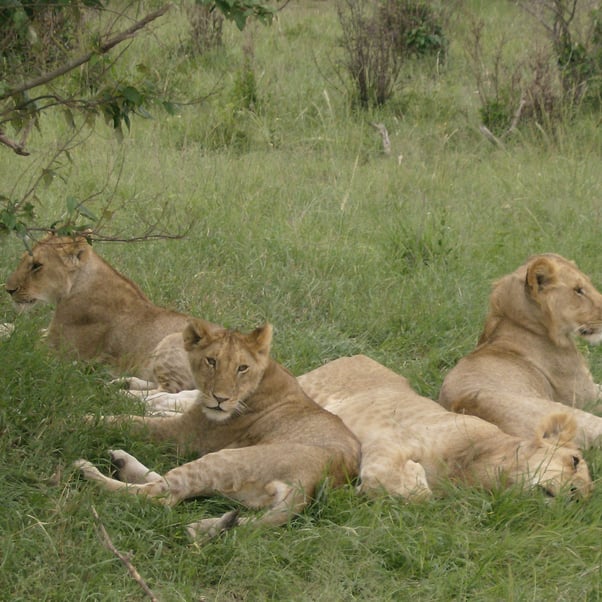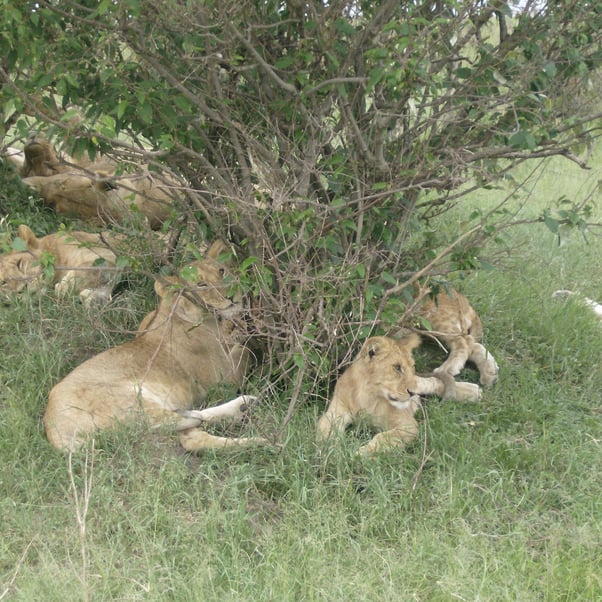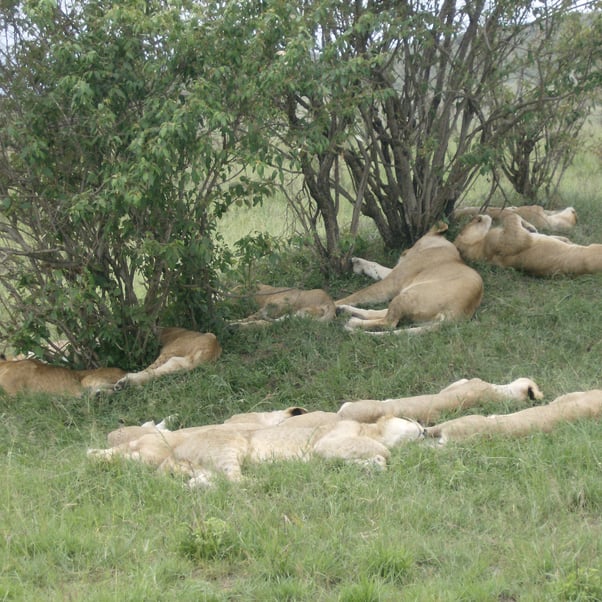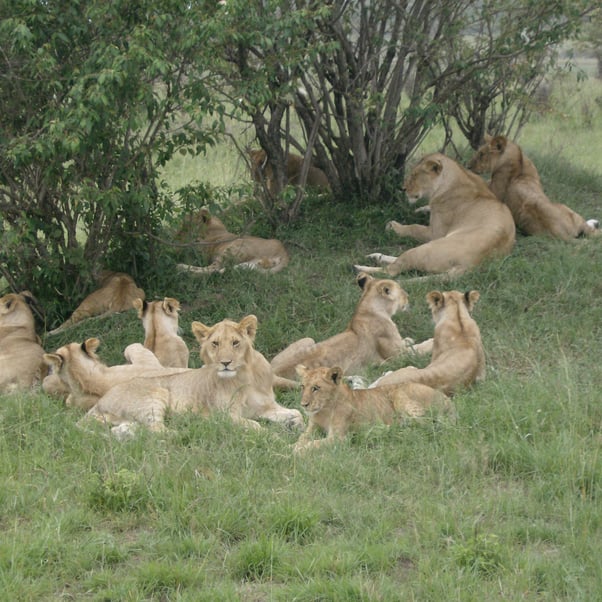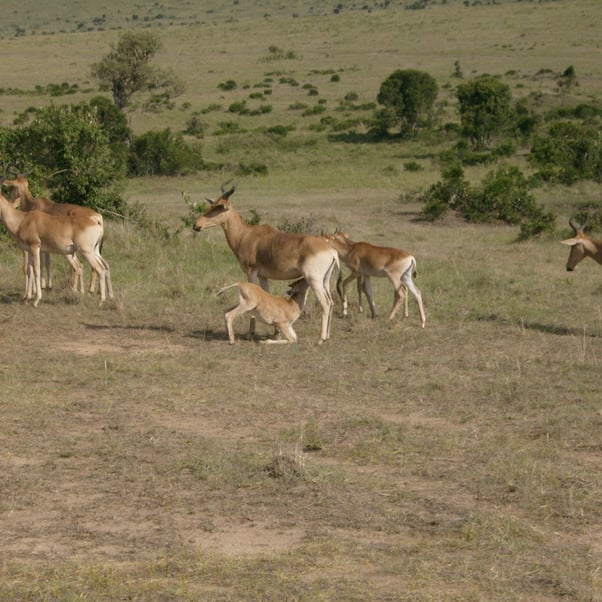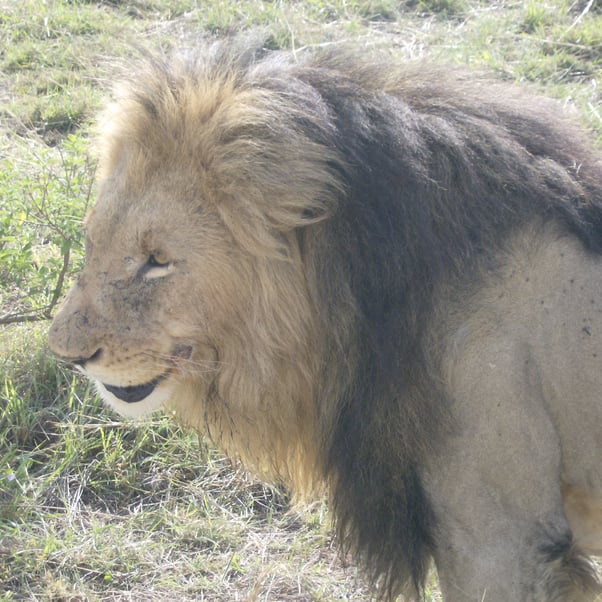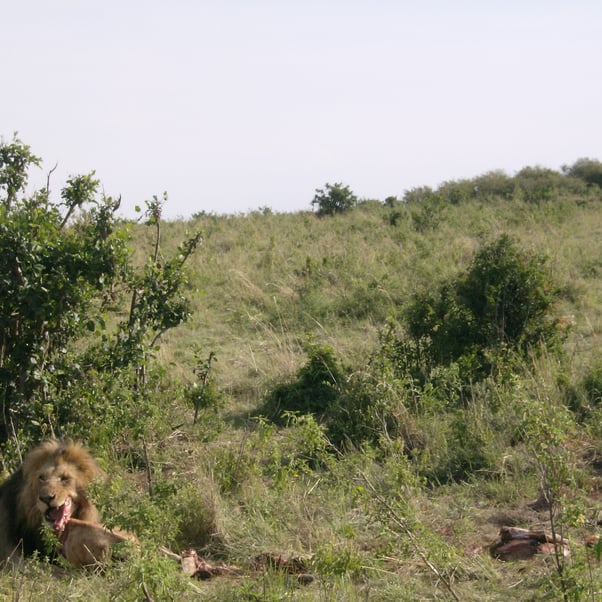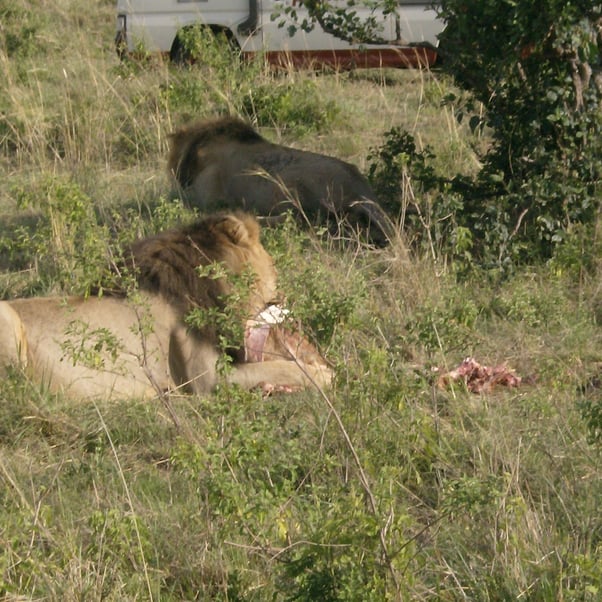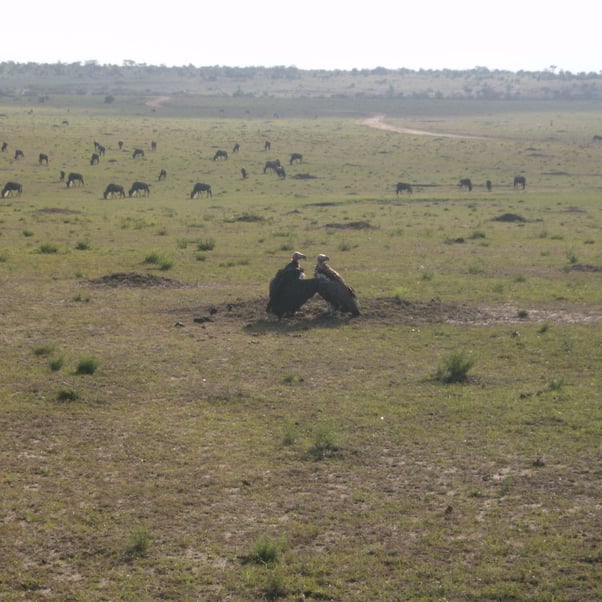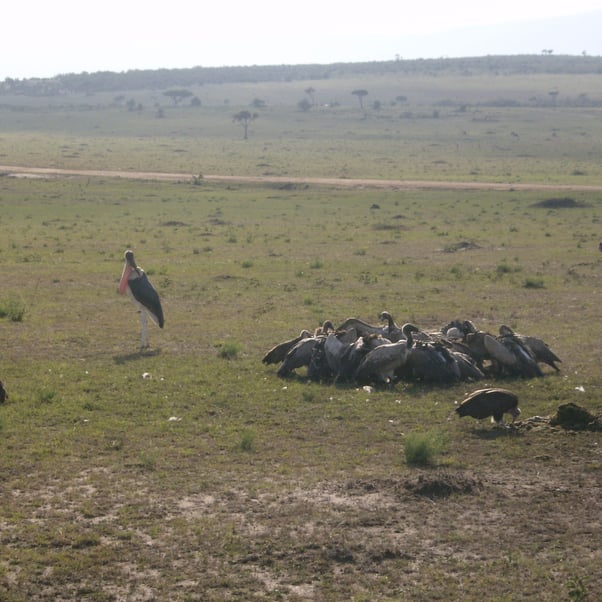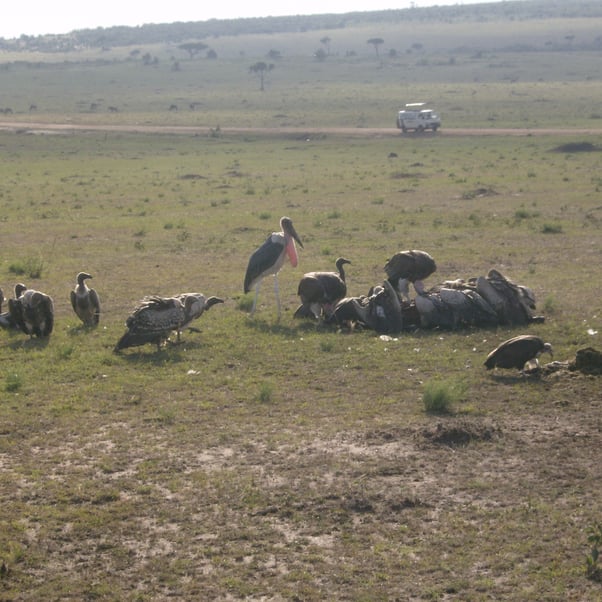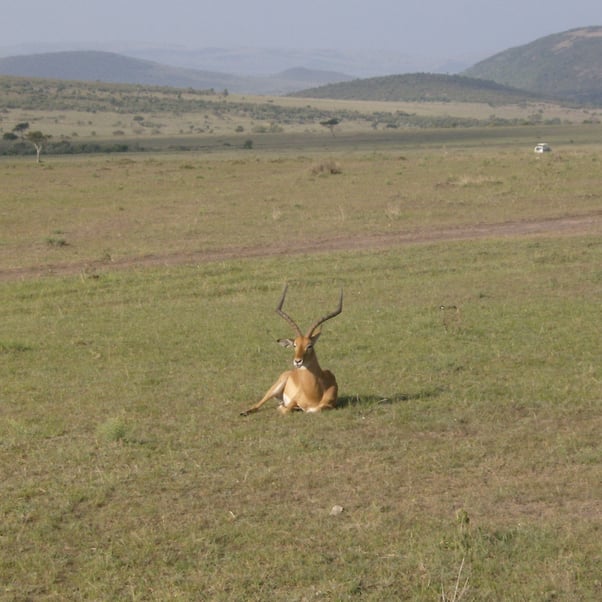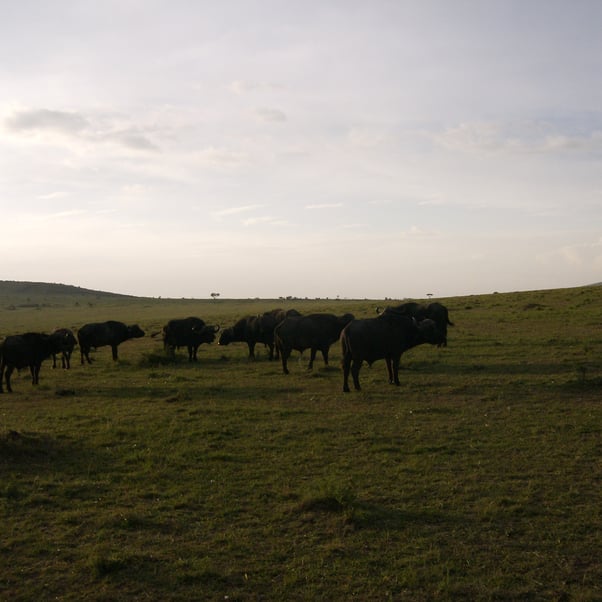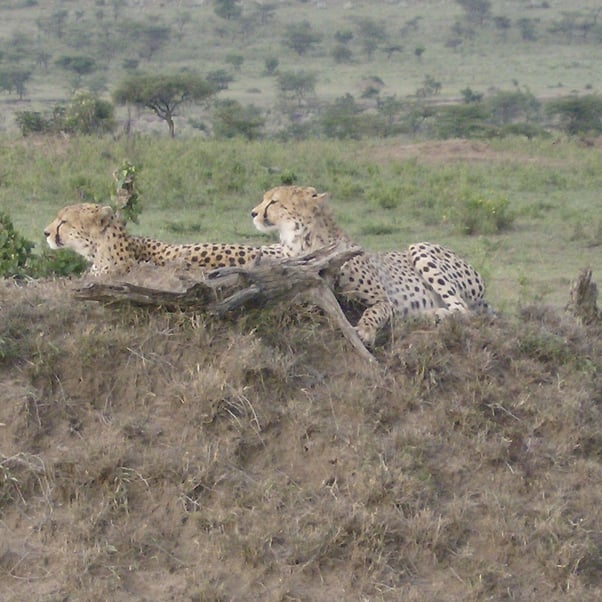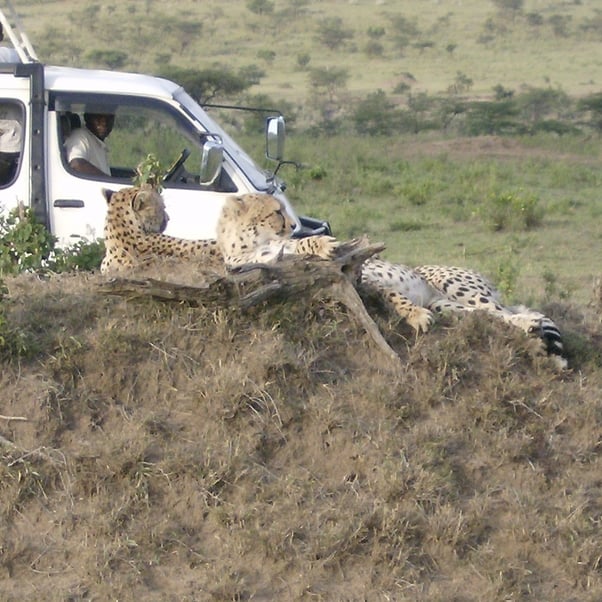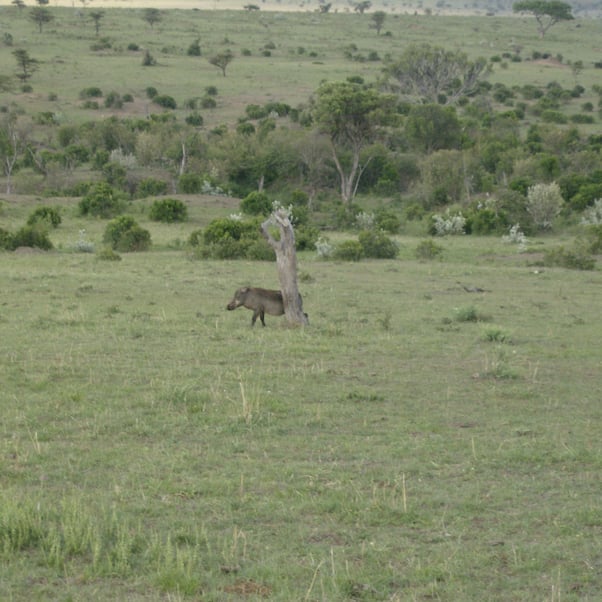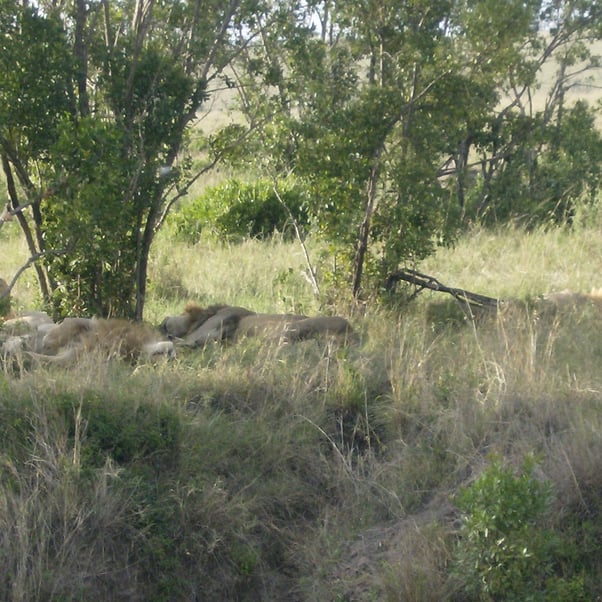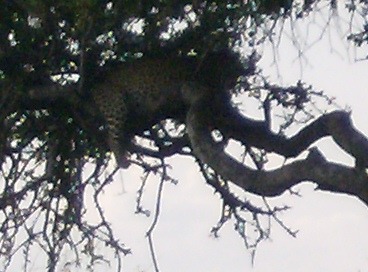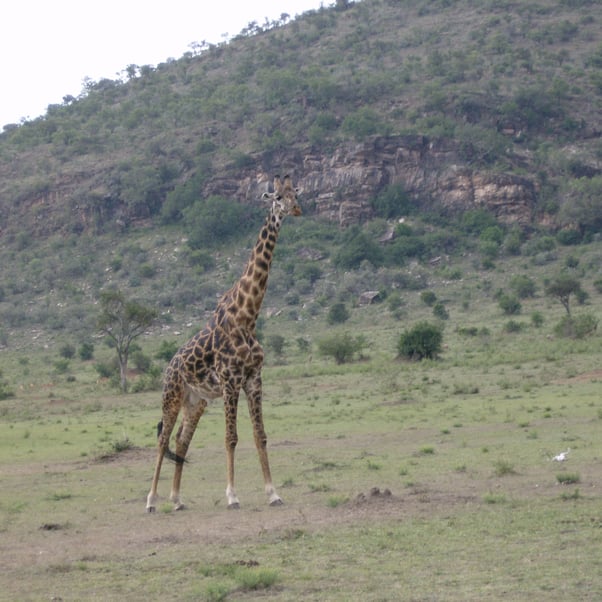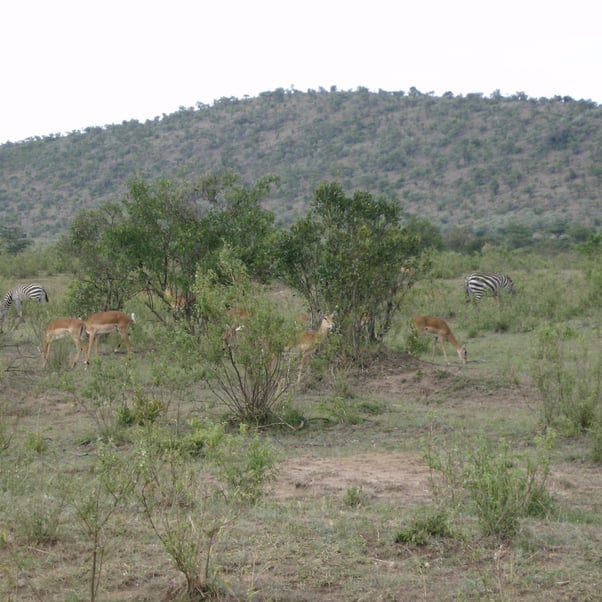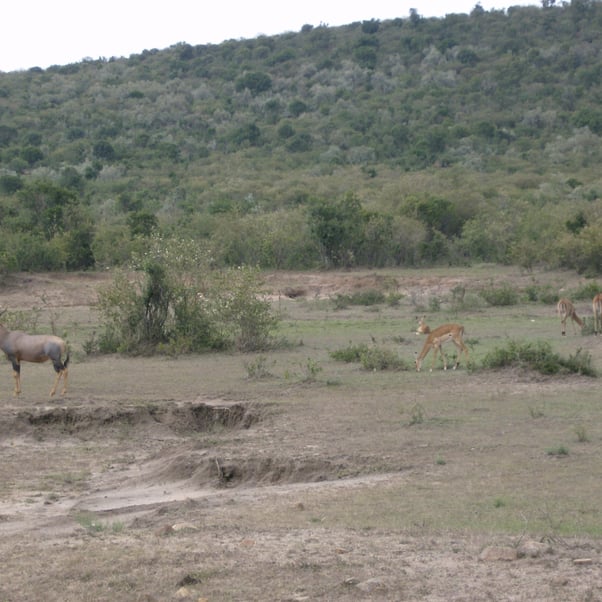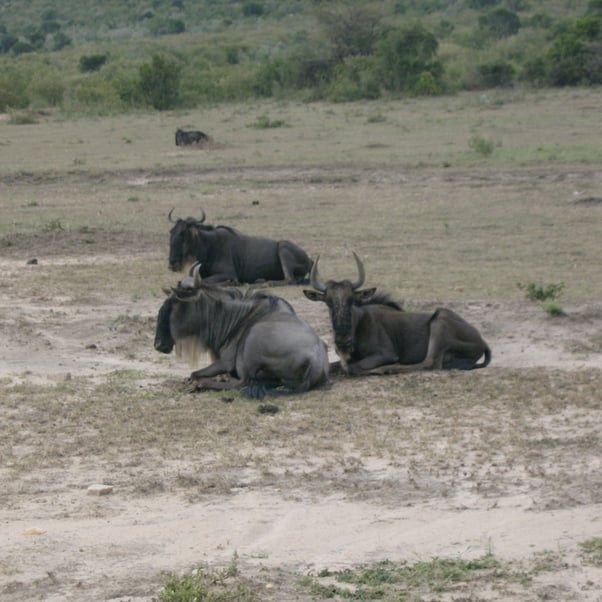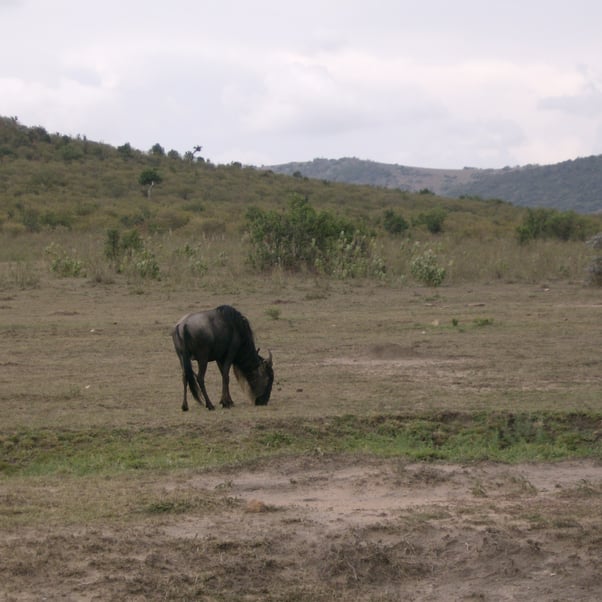 Zanzibar, mangrove trees, Stone town and doors
Ngorogoro crater and wildlife
On the road, street life photographed from the van we traveled in. Food market. This lady is an amazing lady who has travelled on her own in old age and also many times with Rosabussarna. I recall that she was from Åland.
Wildlife in Masai mara and serengeti, the border between Tanzania and Kenya. We also visited a masai village.